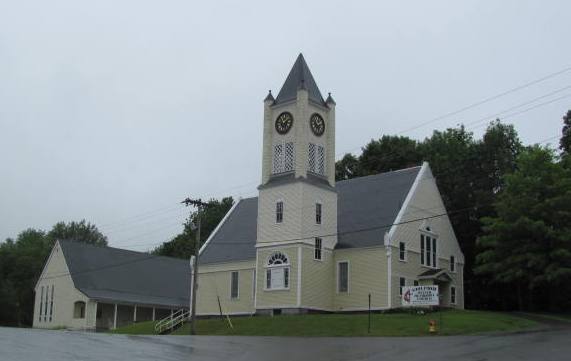 Guilford Thanksgiving dinner canceled
GUILFORD — Organizers regretfully announce that there will not be a free community Thanksgiving dinner this Nov. 26 at the Guilford United Methodist Church on the corner of North Main and School streets due to public health concerns during the COVID-19 pandemic. This would have been the 17th annual Thanksgiving dinner in Guilford.
Unfortunately, after considering the logistics of a drive-through or takeout only dinner, where to find a new kitchen since COVID precautions don't allow use of the one at the church and the risks associated with gathering enough volunteers to cook, pack meals and clean up, organizers decided that this year's meal must be canceled. We wish you holiday blessings and very much hope to see you all back at the dinner next year!