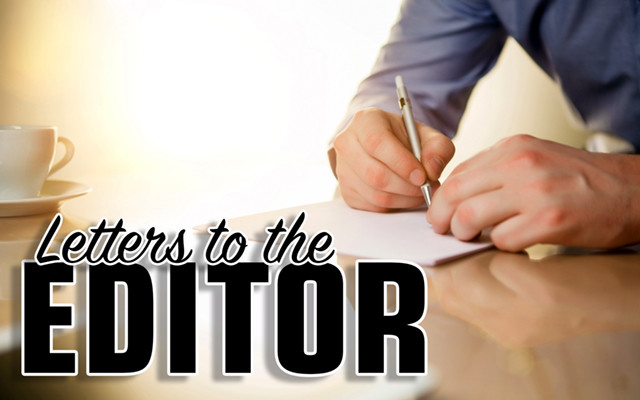 LettersToTheEditor-640×400
Vote for a bridge builder
To the Editor;
It's time for northern Piscataquis to change our representation in Augusta and elect a person with experience revitalizing our local communities. Margarita Contreni has worked with business people and officials on the Moosehead Lake Region Economic Council, spearheading efforts to revitalize Greenville, including leading the effort to raise funds and plan for a waterfront park with public docks in downtown Greenville to draw in more visitors and business.
She brought artists and business people together to help create the artisan village in Greenville that has brought visitors and revenues. Margarita supports all efforts to develop a four-season resort at Big Moose Mountain near Greenville, a game changer toward achieving our goal to create a 12-month vibrant economy for our region. She also knows that our economic success depends on reasonable clean environment policies, including protecting the quality of our rivers and lakes.
Our current representative in the House of Representatives voted against bills to ensure occasional inspections of old waste water disposal systems. Margarita enjoys getting out and talking to people — she is a bridge builder who will work to get Augusta to pay more attention to our communities here in northern Piscataquis. Her opponent voted against greater tax revenue sharing between Augusta and the counties. By contrast, Margarita knows that getting Augusta to help empower local people is the best way forward. That requires a personable but insistent fighter for northern Piscataquis. She'll fight for us in Augusta starting next year but first vote for her in November!
Robert Ford
Beaver Cove