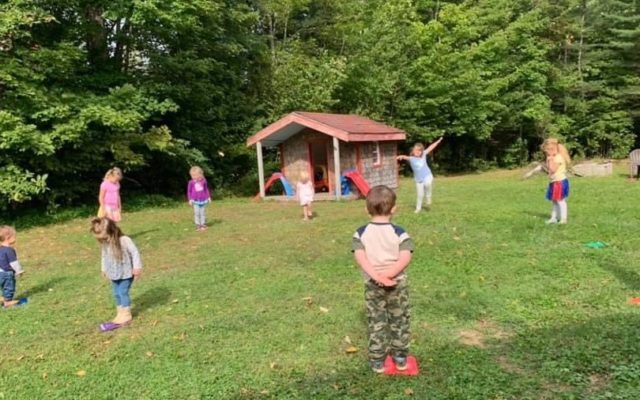 Let's Go! recognizes early childhood education sites for helping to create a healthy environment
Let's Go! has awarded several local early childhood education centers with the award of Gold, Silver or Bronze for their commitment to improving children's health. By following the program's evidence-based strategies, they are making it easier for children to eat well and be active. These are among 917 Let's Go! sites across Maine and the Mt. Washington Valley, New Hampshire recognized in 2020. This is a particularly special achievement in light of all the changes that the pandemic has brought so far this year.
The Let's Go! recognition program identifies and celebrates schools, out-of-school programs and early care and education programs for their role in improving the health of all children with a focus on sustainable change.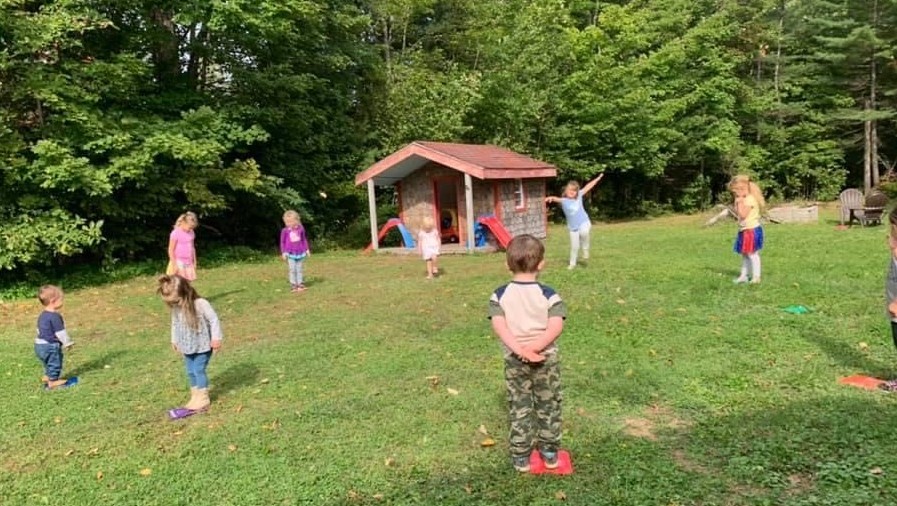 SAD 41 pre-K located at Milo Elementary School received the Bronze award, which reflects work implementing the program's five evidence-based priority strategies.
The Gold award, the highest level of recognition, which reflects work to implementing the program's five evidence-based priority strategies, communicating them to families and caregivers, and has included them into our program policy was awarded to: Dexter Head Start/Preschool; Home Away From Home Daycare of Dover-Foxcroft; It's a Hoot Childcare of Milo; Kiddie Kape Home Child Care of Dover-Foxcroft; Little People's Nursery School of Milo; Morton Avenue Early Head Start of Dover-Foxcroft; Morton Avenue Head Start of Dover-Foxcroft; and Mrs. Hall's Preschool and Childcare of Dover-Foxcroft.
Let's Go! also recognizes school cafeterias and health care practices for the role they play in helping kids develop healthy habits that will last a lifetime. The SeDoMoCha Elementary and Middle School nutrition program was a Gold recipient again this year. A listing of all recognized sites can be found at sites.letsgo.org.
The local Let's Go! 5210 coordinator for greater Piscataquis County is Shannon Fowles, MPH. Please contact her to learn more about the program at 207-943-3151 or at sfowles@emhs.org.