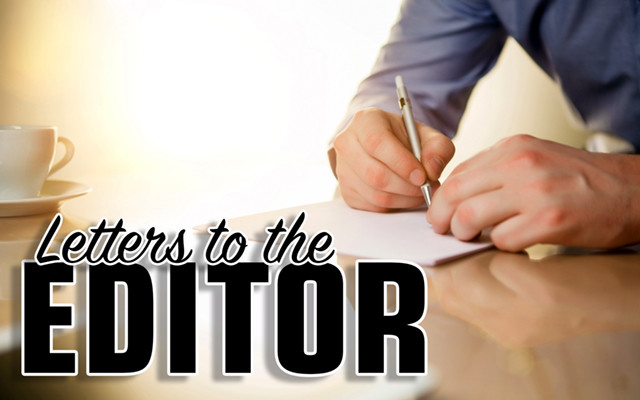 LettersToTheEditor-640×400
Let women voters handle debates
To the Editor;
The Commission on Presidential Debates announced on Oct. 9 that there would be no Oct. 15 presidential debate. The League of Women Voters should hold the 90-minute debate, instead. The major news outlets need not consent since the League of Women Voters can simply stream it live online for free. If President Donald Trump declines to participate, give Joe Biden 45 minutes.
I think the commission forfeited its right to control the debates following the 2016 Republican primary debates in which Trump repeatedly and consistently verbally abused and uttered schoolyard taunts and labels toward other Republican candidates; behavior not tolerated even in high school debates that should have resulted in fines at the very least and expulsion following repeated violations.
Trump's Sept. 29 behavior was no better, interrupting Biden 73 times. The League of Women Voters handled the debates in 1976, 1980 and 1984 before the Commission on Presidential Debates was created in 1987. A list of past debates including some transcripts and videos are on the commission's website.
Emily Adams
Dover-Foxcroft