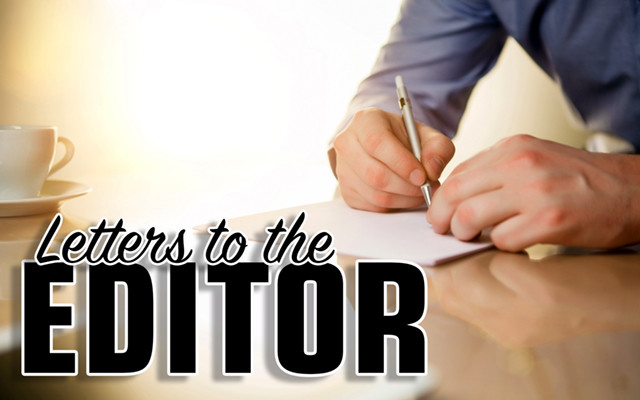 LettersToTheEditor-640×400
Myers is a problem solver
To the Editor;
I am writing to support Patrick Myers for County Commissioner.  
Patrick's creativity, commitment to community and vision were first evident with the building of a time exchange program called "Jack Does That" which was an idea for local people to support each other by using their individual skills and talents to swap with others for needed services. 
As he took over the leadership of the Center Theatre and began to build the movie scene, he also engaged people in local dinner theater, mystery theater, children's theater and, yes, the annual Whoopie Pie Festival which he conceived of and now in collaboration with the Piscataquis Chamber of Commerce has built into one of the most economically successful regional annual events ever in this county with as many as 10,000 people every year coming to this region to visit, buy crafts and sample whoopie pies. 
As the executive director of the Center Theatre, Patrick has shown endless creativity, even through COVID:  hosting treasure hunts, streamed movies with take out popcorn, drive-in movies at the Ice Arena, a youth summer theater camp and even  an escape room while also building a new small theater for more viewing space. Notably, many of these efforts have involved collaboration with other organizations and towns in the region, and have introduced people to the wealth of opportunities throughout Piscataquis County.  
I know Patrick as a small farmer, an entrepreneur, a hard worker and a proven leader with broad vision and a real "can-do" spirit. He is a problem solver. Heaven knows we have lots of problems to solve in Piscataquis County! Please support Patrick Myers for county ommissioner.  
Dr. Lesley Fernow
Dover-Foxcroft