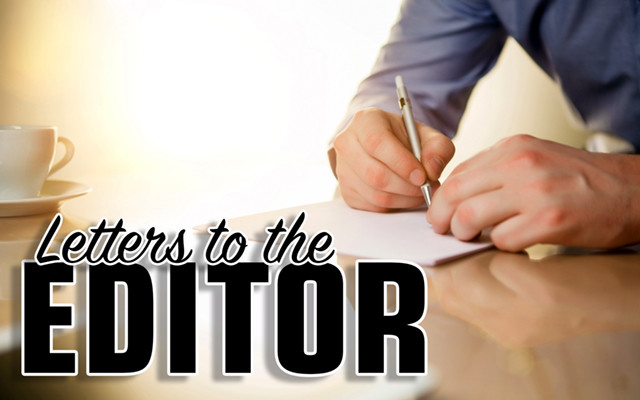 LettersToTheEditor-640×400
Myers for county commissioner
To the Editor;
We face unprecedented challenges in Piscataquis County. We need citizens in the role of commissioner who understand these challenges and have a proven track record of bringing people together from all parts of the community to achieve common goals. In the race for county commissioner here in Dover-Foxcroft that person is Patrick Myers.
Patrick understands deeply the need to be prudent with financial resources. He has led the Center Theatre for years and built it into the gem that it is, central to the community's well-being, on a shoe-string  budget. He's brought people together from all walks of life and all parts of our region to work together as volunteers and staff to make something great about which we can all be proud.
We have a choice on Election Day (or when we complete our ballots in advance of Election Day). We can choose a candidate whose platform is built on divisive rhetoric that parallels what goes on in Washington and Augusta — separating our community into "we" and "they" and seeking to divide us — or we can choose a candidate with a history of caring about each and every member of our community with a proven track record of sound fiscal stewardship, demonstrated leadership, and the ability to bring us all together to solve the problems that we need to address in our own communities.
We've already completed our ballots and were very proud to be able to vote for Patrick Myers. We hope that you will consider joining us!
David and Ellen McDermott
Dover-Foxcroft