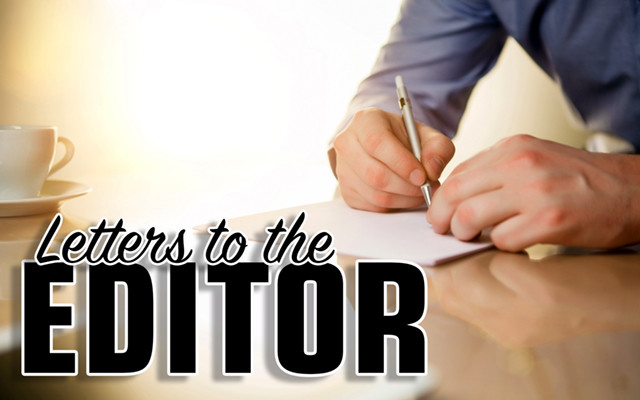 LettersToTheEditor-640×400
Myers for county commissioner
To the Editor;
Dear friends and neighbors, Patrick Myers is running for Piscataquis County Commissioner District 2 this November. I support Patrick in this election and urge residents in the towns of Atkinson, Bowerbank, Dover-Foxcroft, Medford, Orneville and Sebec. Patrick grew up here, attended local schools and returned many years ago to raise his family here.
Patrick has made a good name for himself throughout our county through his community business and programs. His work has clearly enhanced the Piscataquis region with cultural and entertainment opportunities that spur economic growth and create additional area attractions to draw in visitors to our region. 
Unlike some candidates, he has actually created and led positive business boosters whether saluting whoopie pies, local theater productions or Center Theater films and more, Patrick is on top of it. 
Vote Myers for county commissioner!
Jane Fairchild 
Orneville Township