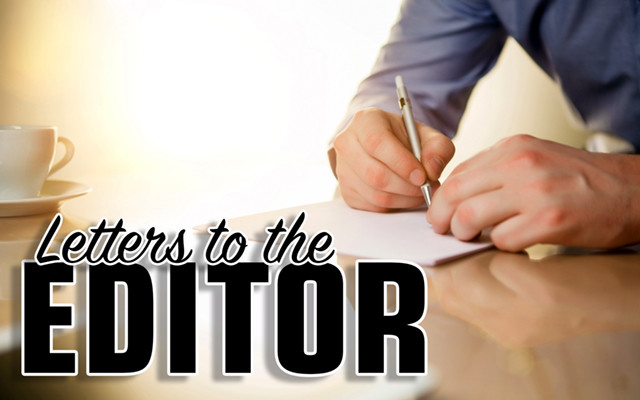 LettersToTheEditor-640×400
What I look for
To the Editor;
That challenging time is back again. Campaign ads abound with half-truths or quotes out of context or outright lies. I prefer to look past the hype and study the candidate's positive abilities, weighed against the status quo.
My checklist goes something like this:
Honesty and integrity. 
Positive life experiences – successes and how they handled adverse situations.
Willingness to listen to all constituents. 
Ability to understand concerns expressed and respond in a timely and fact-based way but with empathy when applicable.
Ability to speak clearly and intelligently.
Ability to sift fact from rumors and emotions.
Ability to remain calm and level-minded in the heat of emotional confrontation.  
Ability to remain focused on the outcome but willing to weigh opposing views and compromise.
I find that Margarita Contreni has these abilities and I am pleased to support her. Margarita is seeking to serve as our state representative from District 119. I have known Margarita for a couple of years as a member of the Piscataquis County Democratic Committee. She is now serving as the chair of that committee and impresses me as a person who meets the criteria I have listed above. She is a positive force that our political environment needs to bring civility and inclusiveness back into the political norm. 
Regardless of the candidate you support, please exercise your right to vote. While no one but you will know who you voted for once you submit your ballot, you will be glad you voted for a candidate with integrity. 
Lou Sidell
Guilford