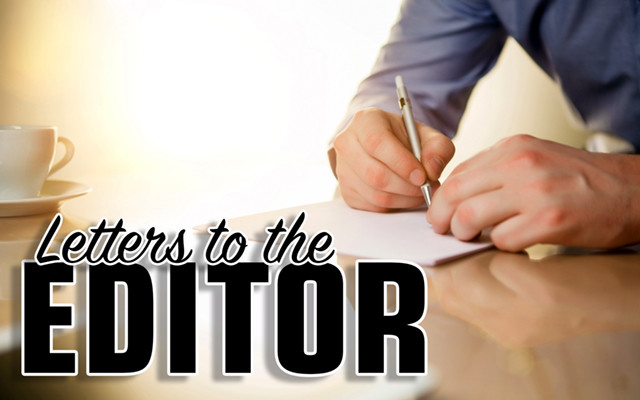 LettersToTheEditor-640×400
Science should inform policy
To the Editor;
In a column titled "Science and politics don't mix," Matthew Gagnon misinterprets the phrase "we believe science is real" that appears on some yard-posted signs. Gagnon interprets it to be an arrogant accusation that "science deniers" either don't understand science or may flippantly deny anything that scientists say.
A more accurate interpretation of the intent of the phrase is that scientific research is our best source of knowledge on those topics where science can be applied. Science does not tell us what our values and goals should be. Science doesn't say that we should try to preserve human lives or a healthy environment. But it has a lot to say about how to reach those goals. Where scientific knowledge is relevant, public policy decisions should be based on that knowledge. Inconvenient truths should not be denied because they conflict with what one wants to be true.
Gagnon says "Politics changes everything. When policy is tied into scientific conclusions, particularly when it is funded by self-interested politicians, it is able to be — and often is — manipulated and corrupted by that self-interest." His implication is that politicians who support the National Science Foundation and the National Institutes of Health can tell scientists what conclusions to draw. This is not true. 
Politicians cannot tell scientists what conclusions to draw from their research. Rather, the problem is that some politicians and others deny scientific findings that conflict with their personal needs and goals.
Bill Farthing
Bangor