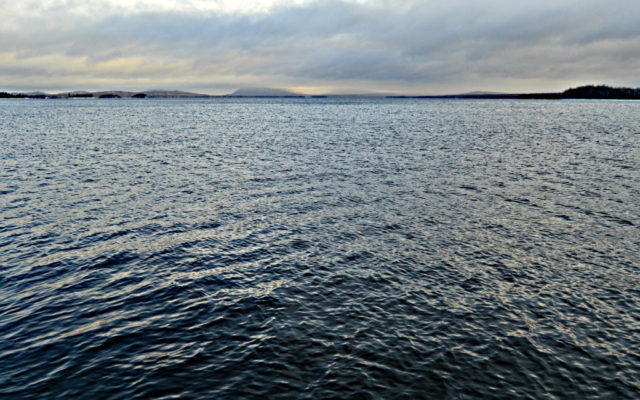 Moosehead Lake
Moosehead Lake
Destination Moosehead Lake plan to be revealed
This past June the Destination Moosehead Lake Board of Directors engaged an outside task force to evaluate all aspects of the organization and to present a set of recommendations to guide the organization forward into the next three years.
The task force began its work by evaluating the current status of the organization through interviews with board members both past and present, a survey of the Moosehead Lake business community and interviews with the executive directors of three Destination Marketing Organizations (DMOs) from around the United States to glean their experienced advice for best practices for meeting the challenges facing DMOs. These inputs, along with a full review of organizational bylaws and budget structures are being used to identify the strengths and weaknesses of Destination Moosehead Lake and to develop a plan to build on existing strengths and address weaknesses. 
The final plan that outlines a 3-year path forward for Destination Moosehead Lake will be presented to the board of directors. Following the board's review and input, details of the plan will be shared with the Moosehead Lake businesses and the community at large. Destination Moosehead Lake looks forward to working together with our community in integrity, transparency, and delivery of excellent service to maintain a healthy economy and in respecting and protecting our environment to sustain it for generations to come.
Members of the task force include: Josh Brown, proprietor of Maine Mountain Soap and Candle Shop and Jack's Air Service in Greenville; Chris Fogg, former E.D. of Maine Tourism Association and president of Fogg Association Management in Farmingdale (sadly Fogg passed away unexpectedly on Sept. 12); Robert Ford of Beaver Cove; Cheri Goodspeed, co-proprietor of Kamp Kamp Indian Store, Greenville; Steve Levesque, president of Moosehead Lake Economic Development Corporation, Farmingdale; Donna Moreland, destination development specialist at Maine Office of Tourism, Greenville Junction; Jenny Ward, Appalachian Mountain Club Maine business and community relations manager, Greenville Junction; John Willard, proprietor of The Birches Resort, Rockwood; and Mike Wilson, senior program director Northern Forest Center, South Portland.
Destination Moosehead Lake is the official tourism organization for Maine's famous Moosehead Lake region. Destination Moosehead Lake welcomes thousands of visitors to the region annually, answering questions and pointing visitors to the many attractions the region has to offer and the businesses that make the Moosehead Lake region so special. The towns that are covered in our region are as follows: Rockwood, Greenville, Kokadjo, Lily Bay, Beaver Cove, Shirley, Monson and Abbot. For more go to www.DestinationMooseheadLake.com.