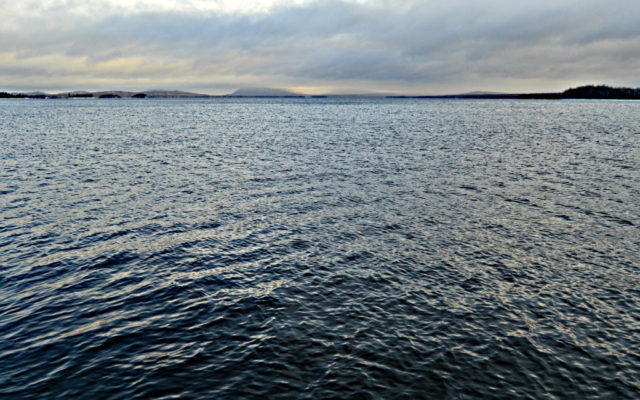 Moosehead Lake
Moosehead Lake
Moosehead Lake region fall flow updates  
West Branch below Seboomook: Insufficient storage in the lake so there will be no flow release for fishing this year. The flow is around 100 cfs now which is very low.  It is basically inflow=outflow for the upper West Branch drainage.
Roach River: The flow remains around 175 cfs (up from the summer minimum flow of 75 cfs).  We will have to keep it there for now, but this is a good fishing flow. We may have enough for bump around the 25th.
Moose River: Brookfield increased the flow on the 15th to 800 cfs from around 250 cfs. This increase and the cooling water temps should produce some good fishing.
East Outlet: Brookfield increased the flow to 1500 cfs last week as they begin to draw Moosehead Lake down. Again, this should be good fishing. The hatchery truck will be dropping off some very nice brook trout at the East and West Outlets in the coming few days to spice up the catch.