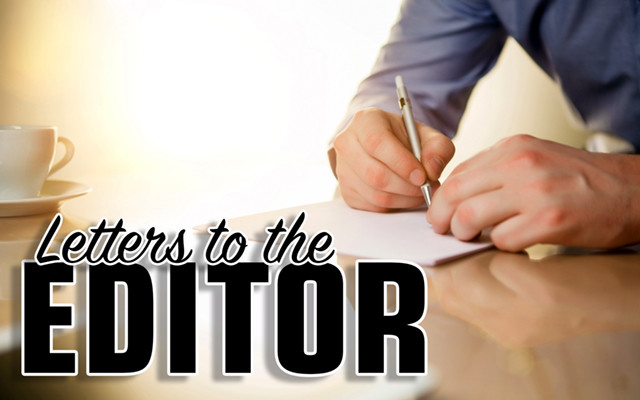 LettersToTheEditor-640×400
Rep. Stearns helping grandparents with Family and Medical Leave Act
To The Editor,
I am supporting Rep. Paul Stearns, R-Guilford for re-election because I learned first hand what happens when grandparents step in to help with their grandchildren.  Whether it is domestic violence, childhood cancer, opioid addiction or any other reason, sometimes grandparents have to step in temporarily.
When my youngest grandson was diagnosed with cancer, his parents needed to be at the hospital with him, and my husband and I needed to be there for our other grandson plus be there for our youngest going through all he had to go through. Grandchildren aren't on (the Family and Medical Leave Act) so employers don't have to give you time off. We were lucky we did get time off but we like other grandparents heard they aren't covered under FMLA so we don't know how much time we can give you. 
I contacted Stearns and asked him what had to be done to get grandchildren on the FMLA. He wasn't sure but he said he would look into it. He sent me a message, he had researched it, he had talked to the people and the agencies he needed to talk to and they had signed off.  He has the bill and all that needs to be done now is for it to be submitted after the election. I thank him for doing this and just wanted people to be aware of what he has done that I think will be beneficial to so many.
Joan Wright
Sangerville