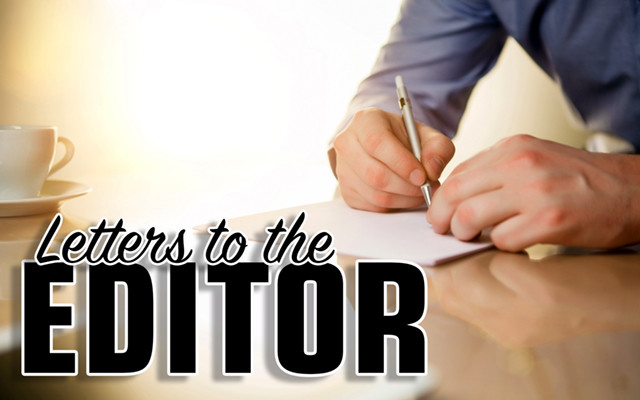 LettersToTheEditor-640×400
Voting is easier and less than demanding than ever before
To the Editor;
Recently I was told by a normally sensible person that the elderly are in danger of losing their opportunity to vote this year due to absentee balloting and ranked-choice voting. According to this individual, the elderly (of which I am one) cannot grasp the concept of early voting and that the idea of ranking a list of choices is beyond the comprehension of the over-65 crowd. Really? I take offense.
For all ages, voting in the Nov. 3 election will be easier and less demanding than ever before. Many people are averse to standing in lines due to the coronavirus and welcome the chance to vote from home by absentee ballot or to vote early at their town office.
Here are the voting choices:
1) To obtain an absentee ballot, request one from your town clerk by Oct. 29, follow instructions, sign the back of the envelope and return either by mail or in person by 8 p.m. on Election Day.
2) You can vote early starting 30 days before Nov. 3 at your town office.
3) And for the traditional voter, you can go to the polls on Election Day.
Ranked choice voting is available for Presidential, U.S. Senate and House elections.
So, for those of all ages, vote!
Susan Harvey
Dover-Foxcroft