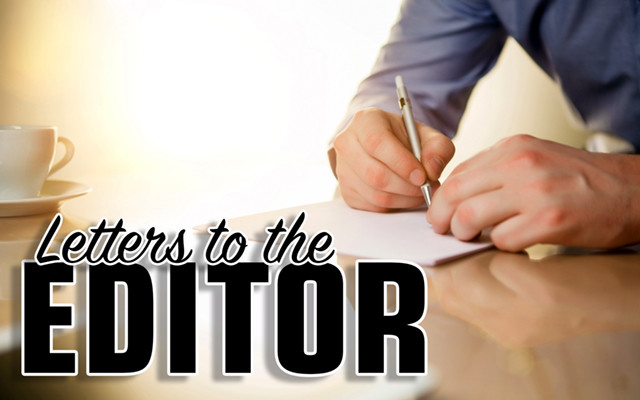 LettersToTheEditor-640×400
Liberty and justice for all
To the Editor;
Thank you for publishing the recent letter that explained that #BLM means that "black lives matter, too," and not the presumed "black lives matter, only." Statistics like infant mortality, maternal health and life expectancy have long shown that the Black community has not lived the same American dream as so many others.
The tragic deaths of Emmit Till, James Byrd, Trayvon Martin, Michael Brown, Ahmaud Arbery and George Floyd momentarily force us to look at the facts, but then we allow ourselves to be quickly distracted. In rural Maine it may seem that these issues can be ignored, but as Martin Luther King, Jr. stated, "Injustice anywhere is a threat to justice everywhere." 
Maine was a free state, but contributed to the end of slavery. Harriet Beecher Stowe wrote "Uncle Tom's Cabin" during her winters in Brunswick, and Joshua Chamberlain's men held their ground at Gettysburg, all to end slavery. Let our contribution today be that we can fly that BLM banner with confidence. Just as abolitionists fought against slavery, we will fight against the obvious racism that lingers so long after the Civil War, and the Civil Rights Movement.
When the Unitarian Universalist Church in Sangerville was asked by a local to take down its "offensive" BLM banner, it became clear that we need outreach on this issue. Maine must teach civil rights in the schools, and practice "liberty and justice for all."
Sue Griffith
Parkman