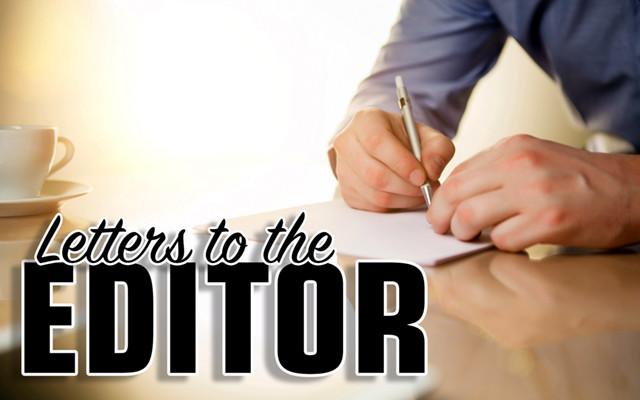 Reduce the risk for everyone 
To the Editor;
I understand individuals have rights to decide what they do about their own health. Some people feel that those concerned about the COVID virus should just stay home. But we do live in a larger community and all of us have basic rights. All of us should be able to go to the store, post office, doctor or dentist. This virus appears very contagious as we have seen with some recent events right here in Maine — close to home.
Most of the nonpolitical scientists recommend we all wear masks, distance and consider the additional risk of large groups. 
Air bags reduce the risk of dying by about 30-40 percent. Seat belts protect you from dying about 50 percent compared without wearing a belt. Put them together and you reduce your risk of death by about 65-70 percent. With additional safety considerations we can achieve risk protection well into the upper 90 percent.
Your throat and nose offer some protection from COVID. Some well-made masks may provide 80 percent protection. And now if you add the recommended 6-foot distance that is another 80 percent reduction in risk. Put all these items in place you may have over 99 percent effective protection. Any two of these items together provide 96 percent effective protection, while any one alone could be 80 percent. Masks worn by two people close to each other can be considered to work similarly in this statistical example.
Dr. Lodato wrote to the paper's editor a few issues ago. He explained how he thought that he didn't get covid because he was wearing a mask as well as the COVID patent he was examining.
The statistical math examples above come from Dr. Peter Tippett, emergency room MD with PhD in biochemistry.
We consider the rights of others when we no longer smoke inside a public place. Individuals have the right to smoke. But we all seem to understand that others have the right to go out in public and not be exposed to secondhand smoke which could affect their health. Isn't the virus situation similar to this example? 
If you don't have underlying health reasons, it's not that hard to put on a mask during these difficult times. If we all followed the science we could get control of the virus, keep our families safe and the economy would recover too.
Dwight Kuhn 
Dexter