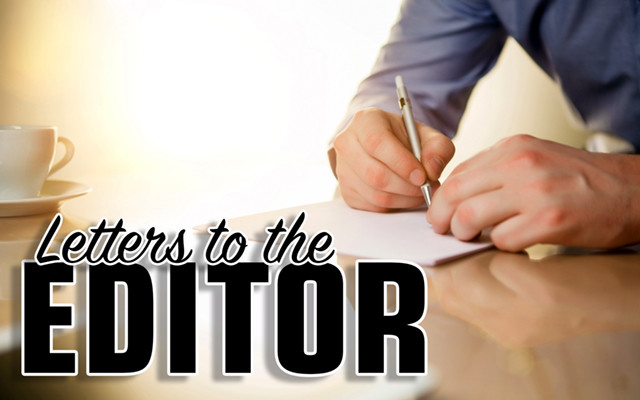 LettersToTheEditor-640×400
Pelosi's trip to the salon    
To the Editor;
Reports of Speaker of the House Nancy Pelosi's hair salon appointment, and her claiming that she was set up, only strengthens the truth that if you can make the laws you don't have to follow them. She seems to be trying to blame everybody else for the fact that she feels that she is above the law and has to pay no attention to the fact that she disregarded everything that she blames President Donald Trump for doing.
Her rampage about the president not wearing masks and not following COVID-19 protocol apparently does not pertain to her. One would think that with all her money, she would have been able to have a hairdresser come to her California home and all of this news could have been avoided. But then, I suppose that Pelosi wouldn't want someone from outside her home possibly bringing in the virus.
It will probably get turned around that this was all Trump's fault that she needed her hair done.
Jeffrey Weatherbee
Dover Foxcroft