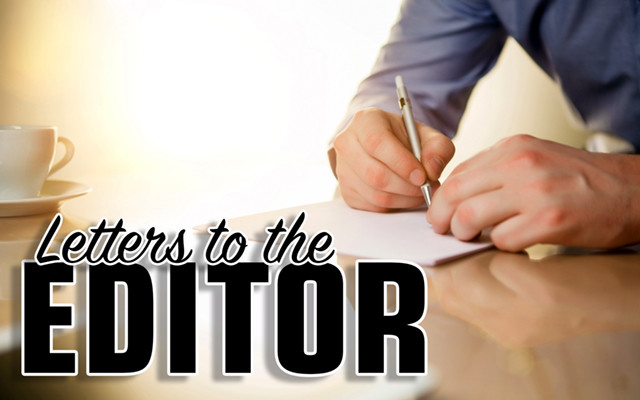 LettersToTheEditor-640×400
Time for new leadership with Contreni
To the Editor;
Margarita Contreni, Democratic candidate for House District #119, is a professional experienced in education, public information and economic development. After a 30-year career as a teacher and college administrator, Margarita and her husband John moved to Greenville. Not retiring as many of us would, but engaging in community service and political action. Margarita is on the board of several Piscataquis County organizations working to improve the economy, encourage the arts and increase tourism.
Margarita is currently the chair of the Piscataquis County Democratic Committee. Under her leadership Piscataquis Democrats are getting the recognition they deserve for their contributions to community programs and activities. She has brought people together from across the county to address some of our most pressing problems, like broadband access, alternative energy, food insecurity and health care. Margarita is not only working on her own campaign, but also helping Jared Golden, Sara Gideon, Dr. Richard Evans, Patrick Myers and David Ziemer.
For decades Republican officials have led us to believe that common sense, lower taxes and the Second Amendment will keep life simple and unchanging. Yet, Piscataquis County continues to fall further and further behind to become the oldest, poorest, sickest and hungriest county in the state. It is time for new leadership. Leadership that has the administrative and organizational skills to work with communities and solve problems.
Vote for Democrats. Vote for Margarita Contreni.
Bill Welsh
Sebec