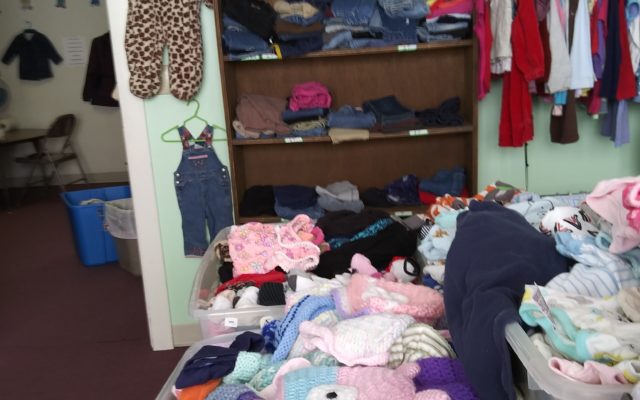 Pay It Forward clothing store reopens 
DOVER-FOXCROFT — For several years the Dover-Foxcroft United Methodist Church has offered the "Pay It Forward" free children's clothing store. Because of the COVID19 pandemic we have had to close the store. Recognizing one of the needs in our community we are reopening the store on the second and third Wednesdays of each month from 10 a.m. to 3 p.m.
We offer children's and maternity clothing and disposable diapers. Various other items are also available — all are welcome. We request that face masks be worn and everyone practice safe distancing. There is a limit of one family in the store at one time. For information please call 207-462-1289.