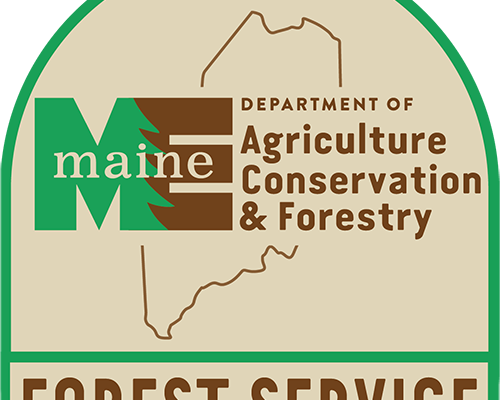 92741edbc19605b1fb5f60ae7e138e5e
Logger resolves water quality violations with Maine Forest Service 
AUGUSTA – The Department of Agriculture, Conservation and Forestry's Maine Forest Service (MFS) has entered into an administrative settlement agreement with S.D.R. Logging, Inc. (SDR), based in Sebec. The settlement resolves violations of Maine's rules governing timber harvesting activities in shoreland areas. SDR agreed to pay a $3,000 civil penalty for the violation, of which $2,400.00 is being directed to the Community Forest Fund as a Supplemental Environmental Project that will be used to support urban and community forestry programs in Somerset County. SDR also agreed to institute staff training to reduce the risk of future violations.
During a 2019 timber harvest, on land harvested in Norridgewock, SDR failed to adequately stabilize exposed soil on skid trail approaches to water crossings and failed to take adequate measures to avoid the disruption of shoreline integrity, the occurrence of sedimentation of water and the disturbance of stream banks and stream channels. SDR stabilized exposed soil and corrected the violations, at the direction of MFS. 
"Our goal is to improve the management of Maine's forests," said Patty Cormier, MFS director. "We focus on educating and informing landowners to reduce the possibility of such violations. When violations do occur, however, we have a responsibility to uphold the law. We take this and our other responsibilities very seriously."
"SDR was cooperative and took full responsibility for the violation," commented Adam Cates, MFS regional enforcement coordinator. "In this particular instance, had SDR appropriately used best management practices the issues could easily have been avoided."
Cates conducted the investigation and settlement negotiations with the assistance of MFS staff.