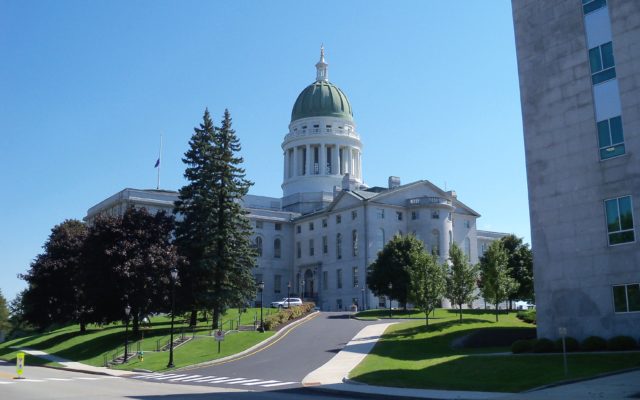 Maine Conservation Voters Action Fund endorses Davis and Higgins
Maine Conservation Voters (MCV) Action Fund released a new round of endorsements for the election on Nov. 3. These endorsed candidates are incumbents who already have a proven record of voting for and championing Maine's environment.
From the region, both District 4 Sen. Paul Davis, R-Sangerville and House District 120 Rep. Norman Higgins, I-Dover-Foxcroft have been endorsed by the fund.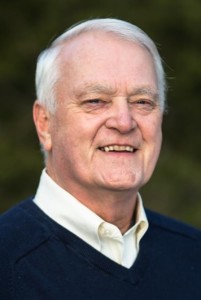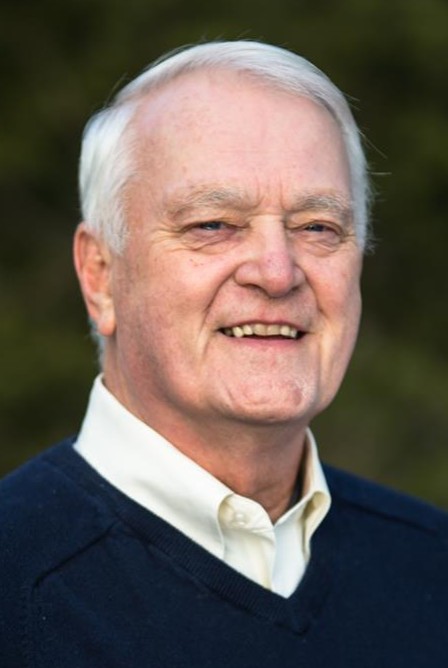 Rep. Norman Higgins, I-Dover-Foxcroft
MCV Action Fund's endorsement program seeks to elect environmental leaders who will address the climate crisis and advance a more equitable clean energy future. The organization evaluates candidates' votes and policy positions to endorse candidates who will fight to protect our air, water, and health. 
Beth Ahearn, director of government affairs of the MCV Action Fund, said of the endorsees: "These candidates have proven themselves as reliable champions for Maine's environment. Our endorsees are people who will work to ensure we have clean air to breathe, clean water to drink, and a legacy of protected lands to enjoy. They recognize that a clean environment and vibrant economy go hand-in-hand, and will work tirelessly to protect the air, land, and water that Maine people love, and will fight to ensure we have healthy, pollution-free communities across the state."
For a complete list of the early endorsed candidates for this year, please visit https://www.maineconservation.org/elections/2020-endorsements.