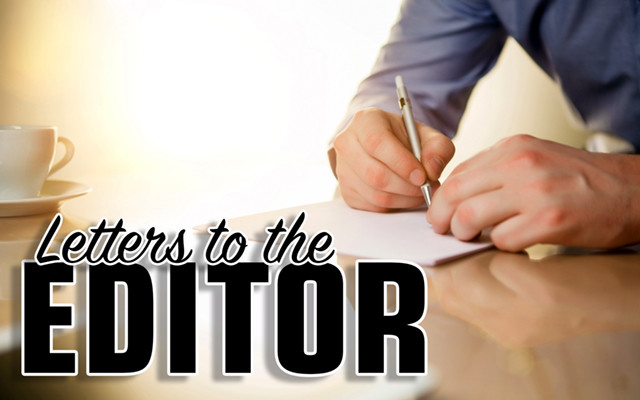 LettersToTheEditor-640×400
Modernize wildlife management
To the Editor;
As the pandemic forces global changes towards animals, Maine remains in the dark as the global pandemic rages. I believe Maine remains a backwater state when it comes to wildlife management and conservation.
Inhumane treatment of wildlife in markets across the globe has brought us to the brink economically and socially — threatening the fabric of daily life. But even as measures are put into place to stem practices that release deadly pathogens on humanity by banning consumption of wildlife, here in Maine it's all "go" as the Maine Department of Inland Fisheries and Wildlife (MDIFW) considers increasing inhumane, damaging practices with wildlife instead of scaling back. 
MDIFW continues a bear management program that promotes the feeding of bears, along with the inhumane practice of using wire snares and dogs. Evidence presented at its large game management meeting noted that ending the supplemental feeding of bears would be the most efficient method to reduce the population. 
Currently, an untold number of food "dumps" set up in our Maine woods set the stage for cross contamination of zoonotic disease between wildlife species. MDIFW has an opportunity to end the practice of feeding bears over ten years, while limiting the number of sites, and monitoring species that visit them. A citizen supported rule making petition is under consideration, and people can make their voices heard at MDIFW. 
With New Hampshire and Michigan banning the use of chocolate, which can be toxic to bears, in wildlife management, will Maine remain a backwater state? Will we allow this irresponsible and inhumane program to continue?  The time has come to modernize wildlife management in Maine by considering the welfare of all animals.
Gina Garey 
Maine State Director 
Animal Wellness Action
Portland