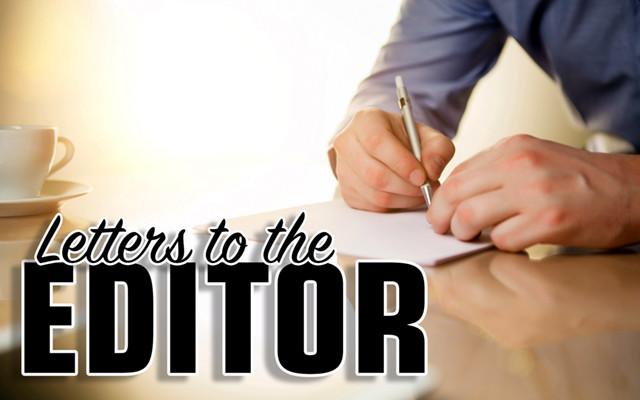 Farmer's recent column 
To the Editor;
I am finding less substance, and more partisanship, in each new column by David Farmer. In his most recent column on how "Coronavirus and climate change are intertwined," he begins in his first sentence by stating his totally unrelated to the topic belief that the president is "trying to provoke a race war." How this accusation is in any way helpful to ending the virus or climate change is beyond comprehension.
After at least five partisan paragraphs praising Gov. Janet Mills, he then states the obvious, namely, that the U.S. must act urgently to combat COVID-19 and "the climate crisis" with absolutely no discussion about how they are "intertwined" other than in his mind. Good grief!  
Surely Farmer can do better next column.
Ed Linz
Greenville