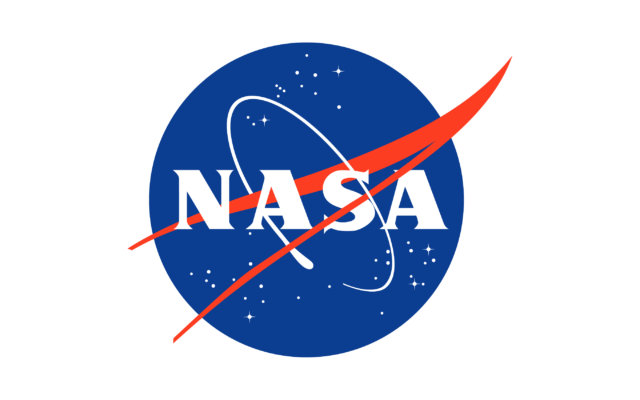 Greenville firm to develop high temperature materials for NASA spacecraft 
GREENVILLE — On June 30 NASA selected Pepin Associates for a Small Business Innovation Research (SBIR) Phase I program to develop formable, high temperature materials in support of several NASA programs.
Aerospace vehicles are exposed to extreme temperatures of 2,000 to 4,000 degrees Fahrenheit as a result of atmospheric entry and liquid rocket engine firings. NASA is developing tough and durable structures that can resist these high temperature environments. Carbon fiber reinforced carbon/ceramic matrix composites are often used to meet such challenges.     
Pepin Associates, Inc. has invented and developed an aligned, discontinuous reinforcing fabric called DiscoTex.  The fabric can stretch to allow the formation of complex composite material structures from simple shapes like flat plates and tubes. Under the NASA Phase I SBIR program Pepin Associates will extend this technology to high temperature composite structures to meet NASA requirements.  
Potential NASA applications for this hot structure technology include the Space Launch System (SLS) upper stage engine systems, Lunar/Mars lander descent/ascent propulsion systems and space propulsion systems. The NASA Advanced Exploration Systems (AES) Program and commercial space programs are also interested in this technology for flight vehicles.
Pepin Associates is supported by a highly qualified subcontractor team including Duvaltex in Guilford, TexTech Industries in North Monmouth, Exothermics in Amherst, New Hampshire, COI Ceramics in San Diego and the National Institute for Aviation Research in Wichita, Kansas. The University of Maine will also provide microscopy services.
Following the six month Phase I program Pepin Associates will apply for NASA Phase II funding to expand testing, structure design and fabrication activities.
Pepin Associates looks forward to working with our subcontractor team and collaborating with NASA on this interesting and challenging program.