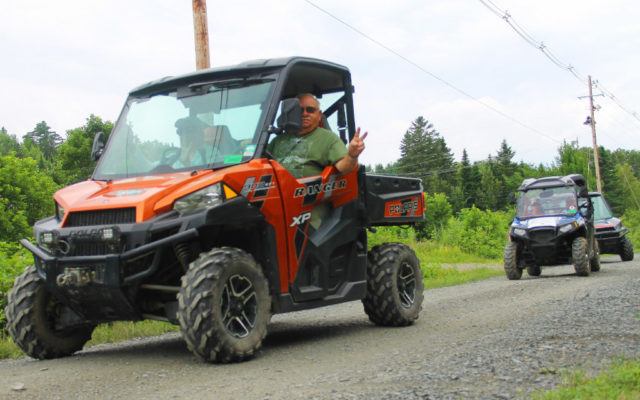 ATV registrations now required for 2020-21  
ATV owners must now register or renew registrations for 2020-21. ATV registrations are valid for 12-months, July 1 to June 30, and easy registration renewals are available online at https://moses.informe.org/online/atv_snow/index.htm. New registrations must occur through a registration agent or the Maine Department of Inland Fisheries and Wildlife main office in Augusta. Riders unable to register an ATV online or at a town office should call 207-287-8000.
ATV registration fees provide the funding to build and maintain Maine's trail system and support ATV clubs and volunteers who provide the critical work to maintain trails systems. Annual registration also assists private landowners who allow trail access. Riders are encouraged to remember that without the use of private land, most trails would not exist. The ability to ride is a privilege granted by the landowner, and all riders must respect their wishes and treat private land as if it were their own.