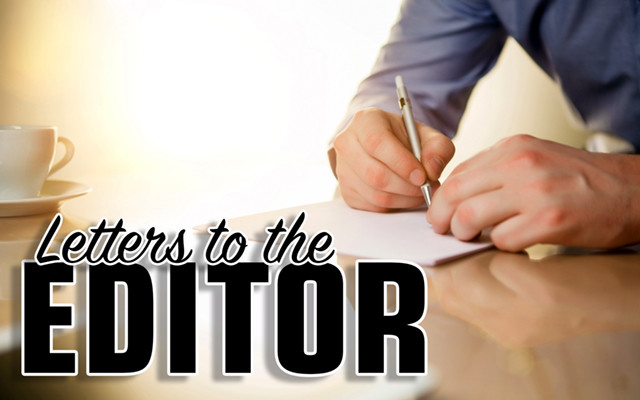 LettersToTheEditor-640×400
Lynch withdraws as county commissioner candidate
To The Editor;
Due to various constraints, I have withdrawn from the 2020 campaign for Piscataquis County Commissioner, District 2 on the July 14 primary election.
I want to express my deep appreciation to everyone who has supported my campaign. 
Running for office has never been about personal ambition, but rather a belief that we can build a better future together. 
Thank you for your consideration. 
Gail Lynch
Sebec