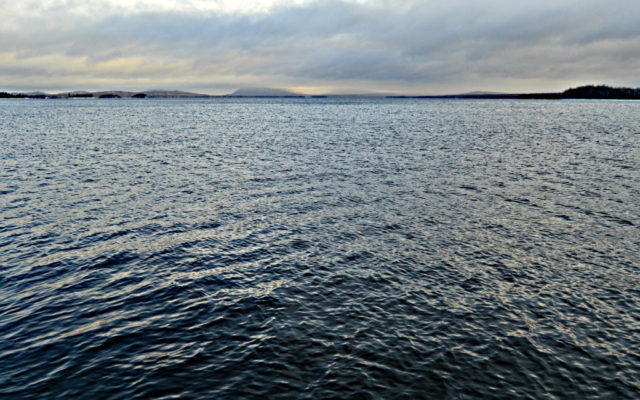 Moosehead Lake
Moosehead Lake
Calendar of events
Saturday, June 6
DOVER-FOXCROFT: A story walk, a collaboration between the Piscataquis County Soil and Water Conservation District, starts today at the Law Farm and runs through the end of August. FMI contact info@piscataquisswcd.org, mfagan534@gmail.com or 207-564-3350.
SEBEC: A curbside pick-up bean supper will be from 4:30-6 p.m. at the Sebec Reading Room. FMI see the Sebec Reading Room Facebook page.
Sunday, June 7
DEXTER: A Dexter Regional High School graduation parade departs from the school at approximately 2:30 p.m. and will proceed through town to the fire station. FMI go to aos94.org.
Tuesday, June 9
MILO: The Milo Garden Club is having its annual meeting at the Kiwanis Park outdoor overhang — no refreshments furnished and no bathroom facilities. A short meeting begins at 1 p.m.
Wednesday, June 10
DOVER-FOXCROFT: A SeDoMoCha Staff Parade will travel through the various RSU 68 communities during the mid and late morning to thank students and staff for their hard work. FMI go to sedomocha.org.
Friday, June 12
DOVER-FOXCROFT: The Piscataquis County Soil & Water Conservation District is holding its monthly board meeting from 9-11 a.m. If interested in attending, please contact info@piscataquisswcd.org for the ZOOM meeting number and password.
Saturday, June 13
DOVER-FOXCROFT: A volunteer work day at the PCSWCD Law Farm takes place from 9 a.m.-noon. To register call 207-564-2321 ext. 3.
DOVER-FOXCROFT: The Slightly Off-Center Players will hold auditions for "Born in a Small Town" today and tomorrow from 1-4 p.m. at the Center Theatre. To register go to centertheatre.org/born-in-a-smal-town.
Tuesday, June 16
DOVER-FOXCROFT: Brooke Isham, from Land of Milk and Honey Farmstead in Sangerville, will host Soap Making 101 via Zoom at 1:30 p.m. on Tuesday, June 16 through the Thompson Free Library. FMI go to thompson.lib.me.us.
Thursday, June 18
DOVER-FOXCROFT: At 6 p.m. via Zoom author Mark Allen Leslie presents "Maine Burning: The Ku Klux Klan Invasion" as part of the Thompson Free Library's Maine Bicentennial Speaker Series. FMI go to thompson.lib.me.us.