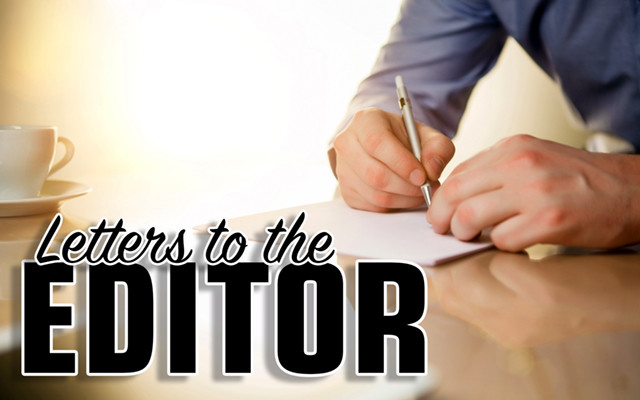 LettersToTheEditor-640×400
Not anywhere near the truth of CMP project
To the Editor;
I find it rather offending that CMP and Doug Herling constantly try to remind people that Mainers are not paying a penny for the construction. What Herling leaves out is that Maine will pay a serious environmental cost that has never entered the calculus of CMP's project. A 53.5 mile long, 300 foot wide clear cut crossing hundreds of vernal pools, native trout spawning beds, fragmenting the largest unfragmented forested tract east of the Mississippi River and totaling 1,926 acres of land that will remove a huge CO2 absorption capacity from the land (not to mention an additional 1,600 acres for the remaining 92 miles of corridor).
The Attorney General of Massachusetts has come out in opposition to the corridor because Hydro-Quebec already sells significant amounts of electricity into New England through other existing lines.
Interesting how Herling words his 1,600 jobs for Mainers "while construction is taking place." The truth is that CMP started out with an economic benefit of 3,500 jobs and now, with the project not even started, CMP has already lost 1,900 jobs? And just a few days ago in Stratton John Carroll a spokesperson for Avangrid (and CMP) stated that probably only 38 jobs for Mainers will be realized from the NECEC.
Let's also address the climate change benefit issue that CMP constantly brings up. Think about this: "When you add the emissions from building and producing materials for a dam, as well as the emissions from clearing forests and moving earth, the greenhouse gas production from hydro is expected to be about the same as from burning natural gas," says professor David Schindler (Dr. Schindler has spent nearly two decades researching large dam projects). I might add that clearcutting 3,500 acres of land forever is not a stellar way to mitigate climate change either.
The benefits that the governor negotiated for CMP rate payers is worth about 35 cents a month at current prices and CMP has already requested a rate hike that would more than cover that "loss." Moreover, let's not forget that CMP has cheated over 300,000 customers and one response from them was "usage is usage" even though Liberty Consulting documented faulty "smart meters." Said a former executive, who took part in CMP department head meetings, "There was a lack of management attention to billing. But you're going to make millions each year (from building the NECEC project), and the billing system doesn't make you that kind of money."
One thing that Herling said resonates with many of us: " . . . It is time for the people of Maine to know the truth about this project." We are certainly not anywhere near that truth but certainly supporting an Environmental Impact Assessment to quantify the environmental cost to Maine is a start.
Hopefully, this helped to better demonstrate the risks Maine faces from the NECEC and why there is such a lack of confidence in CMP.
Richard W. Aishton, Ph.D.
Environmental Dynamics and Policy Analyst
Farmington