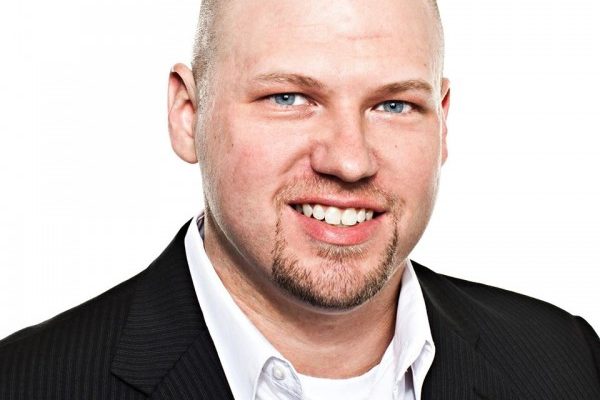 Matthew Gagnon
Matthew Gagnon
I mostly got what I wanted on Election Day
By Matthew Gagnon
Here's something I don't usually say: I mostly got what I wanted on Election Day out of the referendum process. My preference won on most of those questions, and on those where my preference lost, I'm still going to "win" in the end.
I voted yes on Question 1, which asked voters to approve a mandate that voters approve any initiative that will take out $1 billion or more in new debt. I didn't love that it was a special interest-sponsored measure, but I like anything that helps limit debt, so I voted for it. Sixty-five percent of voters in Maine agreed.
I also voted no on Question 3, the proposed Pine Tree Power takeover of Maine's electricity grid. The argument in favor was utter nonsense, and the case against was, if anything, underselling how bad an idea it was. Seventy percent of voters in Maine agreed with me.
On Questions 5 and 6, the extension of time for reviewing citizen petitions and the "constitutional printing" question, I voted yes. I honestly didn't care much about either of them, viewing them both as minor clerical questions at best, but I also didn't have any objections to either. Apparently, neither did the voters, as 58 percent and 73 percent, respectively, of Maine voters went the same way.
On Question 8, as I pointed out in a column in early October, I was concerned about "throwing the baby out with the bathwater" by deleting a constitutional reference to voting restrictions on those experiencing diminished mental capacity. My hope, in voting no, was that lawmakers would come back with a more narrowly tailored proposal to update this provision of the Constitution if this failed. I don't think Maine voters had such a nuanced view, but in the end a no is a no, and 53 percent voted no.
On the questions I was "out of alignment" with the voters on, namely Questions 2, 4, and 7, I feel fairly confident that what I consider to be the "wrong" choice will not ultimately stick.
Take Question 2, the foreign campaign spending ban, for instance. The result was overwhelming, with an almost unbelievable 86 percent of Maine voters in favor. It isn't hard to see why, as that question is one of the most populist issues I have ever seen on a Maine ballot.
But popularity does not define right and wrong. If it did, anyone could have their speech curtailed by the government, if that speech was unpopular. If it did, a religious minority could be oppressed, if that religion was unpopular.
Indeed, it is the mistrust of majorities that was behind the idea of the Bill of Rights in the first place. After all, you don't really need to protect the rights of popular people, because they will always be on the side of those with power. It is the unpopular who need to be protected.
Question 2 will without question end up in court, and when it does I think it is toast. Gov. Janet Mills explained in detail the legal problems with this proposal when she vetoed a similar provision in the Maine Legislature earlier this year. The crux of the problem is that there is established case law about this, and it makes clear that restrictions on free speech in cases like this are not lawful, unless the restriction is "to prevent quid pro quo style corruption." It also violates basic ideas of fairness, as the government could take direct action against the property of a corporation with as little as 5 percent foreign ownership and that corporation couldn't even object.
When that gets to court, it will lose, and the yes will end up essentially a no.
The same is true of Question 4, the right to repair. It similarly passed with 84 percent of the vote amid a populist tide, and it too will end up in court. In Massachusetts, a similar law was passed in 2020 and immediately landed in court, where it languished for years. In June, the federal government informed Massachusetts that the law should not be enforced, though that was reversed later that summer. Either way, lawsuits will undoubtedly be filed, and by the time they're resolved, it is entirely possible that Congress will have made the entire dispute pointless by passing a national law.
And on Question 7, Maine voters were on the other side of my vote for obvious reasons (again: populism), but much like Question 8, the preservation of the legally invalidated provision of the state Constitution is meaningless, as it is not enforced.
So in the end, I got what I wanted. For once.
Gagnon of Yarmouth is the chief executive officer of the Maine Policy Institute, a free market policy think tank based in Portland. A Hampden native, he previously served as a senior strategist for the Republican Governors Association in Washington, D.C.