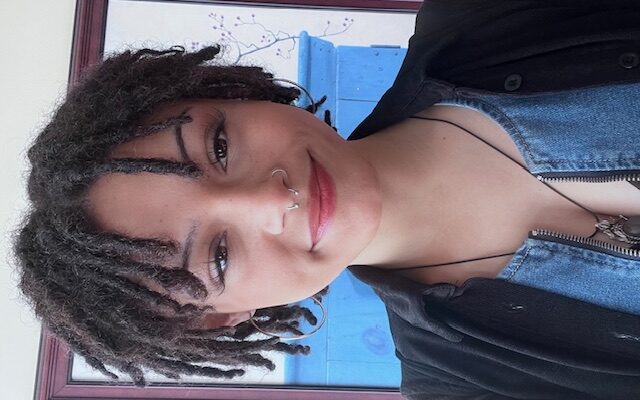 Center Theatre welcomes new volunteer coordinator
DOVER-FOXCROFT – The Center Theatre has announced that Adrienne Tracy will be the new volunteer coordinator. Tracy, who relocated to Dover-Foxcroft in the summer of 2020 from Illinois, has become an integral part of the theatre's operations, according to Patrick Myers, the Center Theatre's executive director.
Having first volunteered at the Center Theatre as a Foxcroft Academy senior, Tracy completed her mandatory volunteer hours and continued to engage with the theatre as a volunteer and later as a part-time projectionist. Through a partnership with Goodwill of Northern New England, Tracy is now an AmeriCorps Vista member working as the Center Theatre Volunteer Coordinator.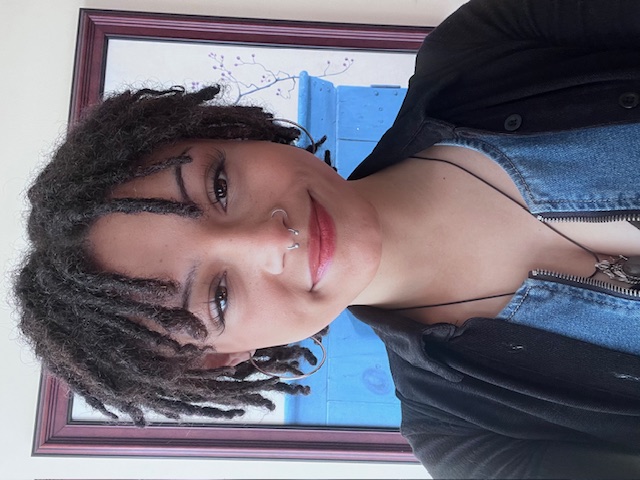 Tracy's focus as volunteer coordinator will be to re-engage past volunteers and welcome new individuals to the theatre. Her familiarity with the theatre's operations and her enthusiasm for community engagement make her an ideal fit for this role, Myers said.
The Center Theatre recognizes the critical role volunteers play in the success of their programs and is excited about the fresh energy and ideas Tracy brings to her new position, said Myers.
"We're happy to have Adrienne as our full-time volunteer coordinator. We're hoping she'll be able to reach out to volunteers who got out of the habit of volunteering during COVID. She'll also be the contact for new volunteers who want to help at the Center Theatre," he said.
The Center Theatre is a 501(c)3 nonprofit organization with a mission to engage and inspire by making arts, education and entertainment accessible to our rural communities. Anyone interested in volunteering at the Center Theatre should contact Tracy at atracy@centertheatre.org or by calling the theatre at 564-8943.