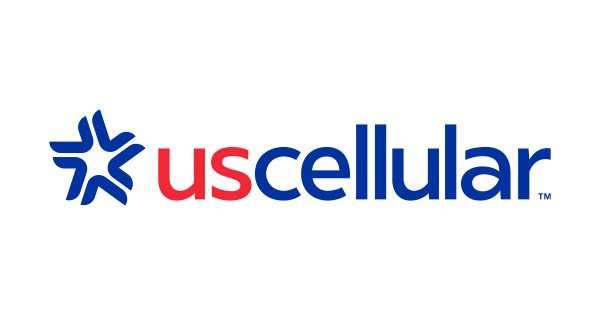 The gift of connection: UScellular's 2023 Holiday Gift Guide
The holiday shopping season is quickly approaching and if your loved ones' wish lists are filled with tech products, you are certainly not alone. In fact, according to a recent Mastercard study, electronic spending is predicted to see a 6 percent YOY increase from 2022. However, economic uncertainty and inflation may be a cause for some shoppers to closely watch their spending this year. Luckily, UScellular offers a variety of tech gifts for any holiday shopping budget.
From affordable protective phone cases, mobile Bluetooth speakers or the latest wearable technology, UScellular offers something that the whole family will be able to enjoy.
Whether you're looking to save some cash or go on a holiday shopping spree, UScellular is here to help you get the gift of connection this holiday season.
Under $50
• Every workout needs some go-to music. A crowd-pleaser like the JBL Endurance Run Headphones features a comfortable and flexible design which is guaranteed never to hurt or fall out while you exercise.
• Keep track of your keys, wallet, luggage, backpack and so much more with the Apple AirTag and the Samsung Galaxy SmartTag2.
• Dings, scratches, dust and grime are a device's worst enemy, so give yourself some peace-of-mind by protecting your phone with the Gadget Guard Glass Plus or Case-Mate Silicone Case.
Under $150
• Do you have more than one device and can't decide which to charge first? The Ventev Dual Wireless Chargepad allows for dual charging and is three times faster than a standard charge.
• Any outdoor party or event isn't complete without music. The JBL Clip 4 and JBL Flip 6 Bluetooth speakers can connect wirelessly to your device while being resistant to the outdoor elements.
• If the traveler in your life has multiple devices, give them the gift of a full charge. The mophie 4 in 1 Wireless Charging Pad has helpful indents, multiple charging coils and is designed to wirelessly charge up to four different devices at the same time.
Earbuds
• Designed to stay securely in place with the most comfortable fit, the Samsung Galaxy Buds2 Pro seamlessly boasts a connected experience combined with ease of use.
• The AirPods Pro features twice the Active Noise Cancellation along with Adaptive Audio, which automatically tailors the noise control for the best listening experience your favorite student while they listen to music or a podcast as they study.
Wearables
• With the ability to stay connected from your wrist, track activity and fitness goals and monitor overall health, the latest connected watches from Apple, Samsung and Google make great gifts for the fitness fanatic in your life.
For the person who has everything
• Being the party host can be a tough job, but having the right tech can keep the good vibes going all season. The JBL PartyBox On-The-Go lets you see, hear and feel the music from wherever you are. Connect to your favorite playlist, sing your heart out with the JBL wireless mic, or use the instrument input to play along.
UScellular is the fourth-largest full-service wireless carrier in the United States, providing national network coverage and industry-leading innovations designed to help customers stay connected to the things that matter most. The Chicago-based carrier provides a strong, reliable network supported by the latest technology and offers a wide range of communication services that enhance consumers' lives, increase the competitiveness of local businesses and improve the efficiency of government operations. Through its After School Access Project, the company has pledged to provide hotspots and service to help up to 50,000 youth connect to reliable internet. Additionally, UScellular has price protected all of its plans, promising not to increase prices through at least the end of 2024. To learn more about UScellular, visit one of its retail stores or http://www.uscellular.com. To get the latest news, visit newsroom.uscellular.com.