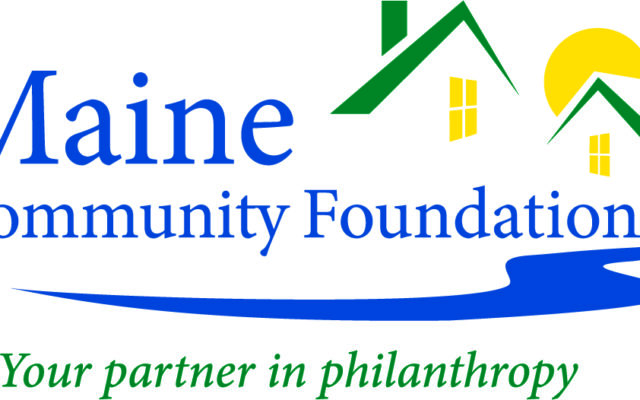 MaineCF2015_wGreenTag_CMYK_v4_More-Margin
MaineCF awards $409K to advance animal welfare in Maine
The Maine Community Foundation awarded a total of $408,980 to 29 nonprofit organizations that advance animal welfare in the state through its Animal Welfare Fund.
The grantees include Give a Dog a Home German Shepherd Rescue of Sebec for general support: $15,000; and the town of Dexter to place older cats into the homes of older people and help with their help deposits and annual wellness exams: $15,000.
The Animal Welfare Fund supports projects and organizations that help low-income people stay with their pets through hardships, support population control and/or educate pet owners, and communities about humane treatment of animals.
The Animal Welfare Fund was established in 2007 by an anonymous donor. The fund is further supported by the Doree Taylor Charitable Foundation, Bank of America, N.A. and the George F. Lyman and Ernestine Lyman Trust.
For more information about the Animal Welfare Fund, visit www.mainecf.org/animalwelfare or contact Community Partner John Ochira at jochira@mainecf.org or 207-412-0837.
The Maine Community Foundation brings people and resources together to build a better Maine through strategic giving, community leadership, personalized service, local expertise and strong investments. To learn more about the foundation, visit www.mainecf.org.