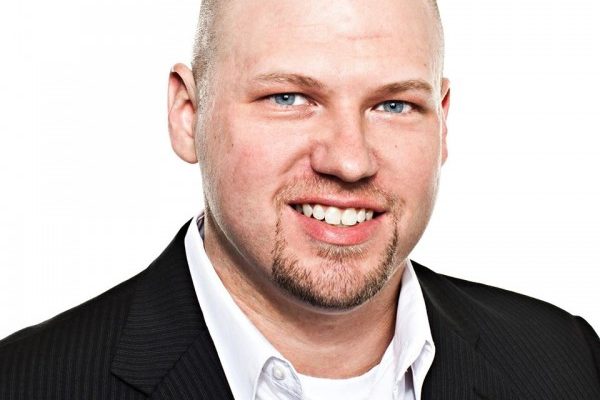 Matthew Gagnon
Matthew Gagnon
Legislature, not governor, should control Lewiston shooting review
Last week, Gov. Janet Mills announced that she was planning to form a commission to investigate the mass shooting in Lewiston that killed 18 people and injured 13 more. Specifically, the governor said that the commission would have a special focus on exploring the police interactions with the shooter, Robert R. Card II, hopefully explaining how authorities may have failed to prevent the tragedy, despite so many warning signs.
It is an important task that I support, though I do have concerns about the formation of the commission. As should you.
Mills described the soon-to-be-appointed commission as "independent," yet when asked how the commission will guarantee its independence, how members will be chosen, whether elected representatives will have any role in choosing members or defining its scope, and what powers the commission will have, Mills demurred. "The governor recognizes the importance of these questions and plans to address them when she formally unveils the commission," was all her office would say.
Translation: Mills will be acting herself, and will inform you when she feels it is appropriate.
This reaction is troubling because a committee like this can only be truly effective if it is as free from political bias as possible in both directions, has full buy-in from all parties and is tasked with finding the truth, no matter how inconvenient it may be to any individual political figure, agency or group.
Centralizing decision-making about this commission within the governor's office has been, sadly, a hallmark of Mills' leadership style from day one. It was a primary criticism of her during the COVID-19 outbreak, as she governed Maine under a state of emergency for nearly a year and a half, without much input or collaboration from legislative partners of either party.
As it relates to this commission, I believe that instinct of hers is a major mistake. I am by no means calling into question the governor's desire to find the truth here — I assume she, like the rest of us, wants actual answers — but she simply can't go it alone.
Plotting the construction of a commission this important within her office, and then simply informing us all about it later will raise doubts, open it up to both fair and unfair criticism, and inspire political opposition that shouldn't exist.
The better choice would be to work with the Legislature to create this commission by statute rather than executive order, and allow members to be chosen by a broad cross section of elected officials, including the governor and legislative leaders in both chambers. Democrats and Republicans alike would then have a stake in its creation and appointments, and would thus be universally supportive of its existence.
Why is this so important? The public needs to support this commission and its work, as does the political class that will be tasked with taking action after the commission's work is concluded. In order for it to have any credibility, we will need consensus and unity in its creation. Without that, we risk the commission's important work being discounted and attacked as partisan and insular.
At the end of all this, we need to learn what went wrong. We need to identify weaknesses in law, problems in policing, failures in our mental health system and problems relating to firearms access.
More than anything else, we need to understand how and why this system is so fundamentally broken in so many different areas. If we have any hope of taking action to fix what is truly wrong — not the superficial obsessions of the chattering political classes — this is necessary, and we all need to believe in the work that this commission is doing in order to buy into those potential solutions.
Thus the commission should not only be legislatively created, but it should be given broad authority to subpoena and the necessary money to conduct its work, something that requires legislative support. It cannot be populated by activists, cronies or politicians. Rather, it should be made up of people with expertise in a variety of relevant subjects and no existing affiliation to areas of government or law enforcement being investigated.
Only then can a group like this have the faith and trust of the public. It is time for the Legislature to get off the sidelines and insist that the lawmakers take the lead, working in collaboration with the governor, to make sure we truly get the answers we need.
Gagnon of Yarmouth is the chief executive officer of the Maine Policy Institute, a free market policy think tank based in Portland. A Hampden native, he previously served as a senior strategist for the Republican Governors Association in Washington, D.C.