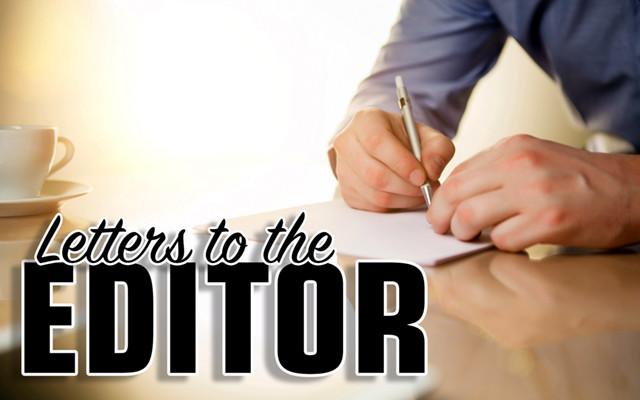 Oppose Maine mine, but rare minerals are still needed
To the Editor;
I think Wolfden Resources' mining proposal, reported in this paper, should be rejected. However, it raises global issues of human health, environmental degradation, quality of life and cultural and environmental practices of Indigenous people.
Given high profits and high demand, some companies will go to the least restrictive places to mine. These places are likely to be low income and marginalized. Rare minerals are essential for alternative production — essential to address climate change. Those countries with the capacity to develop and implement laws and regulations to safely mine, including us, have an obligation to allow rare mineral mining.
Who would those countries want to be mining in their country? For-profit corporations primary responsibility is to their shareholders. Why not consider nonprofit organizations whose incentives are different. A big question is, given current technology and science, can rare mineral mining be done anywhere? What seems clear is that an inclusive and transparent global conversation should begin now.
Jo Myers
Waldoboro