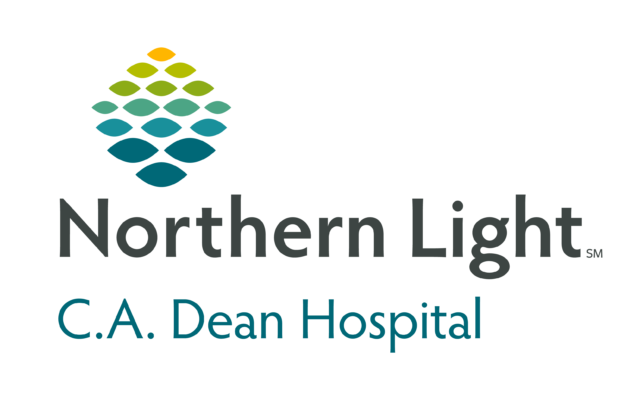 Northern Light CA Dean Color
Community invited to join in 12 Days of Gratitude Food Drive to benefit children and families
GREENVILLE — Northern Light CA Dean Hospital is joining the Moosehead Lake Kiwanis Club in fighting food insecurity in Greenville and surrounding communities by holding a 12 Days of Gratitude food drive from Nov. 9-21.
The community is encouraged to support the drive by dropping off items at collection boxes at CA Dean Hospital and Indian Hill Trading Post. All food that is donated will support the Moosehead Lake Kiwanis Club's Backpack Project for children in need.
Suggested items for donation include soup (not condensed; meat and veggie soups preferred), tuna, canned chicken, SpaghettiOs, pancake mix, pancake syrup, macaroni and cheese, muffin mix, granola and fruit bars, individual containers of pudding, and individual fruits (peaches, pears, applesauce, etc.).
According to the 2021 Maine Shared Community Health Needs Assessment, more than 25 percent of area youth are food insecure; substantially higher than the Maine average of 18 percent. Nearly 24 percent of children are living in poverty.
For more information about the Food Drive, please visit www.northernlighthealth.org/CADean. To learn more about the Moosehead Lake Kiwanis Club, please visit www.facebook.com/mooseheadlakekiwanis.