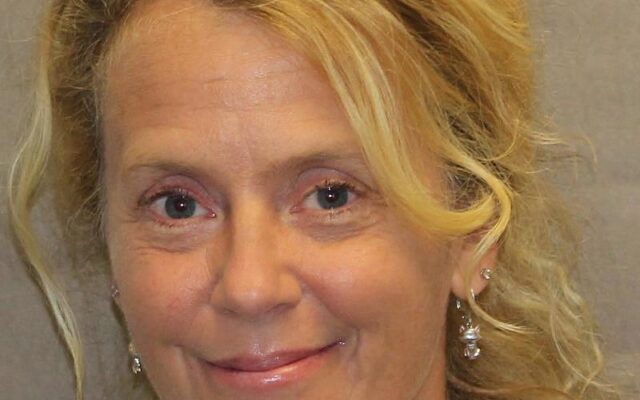 Northern Light Mayo Hospital welcomes Kinney-Zambrano
DOVER-FOXCROFT – Northern Light Mayo Hospital is pleased to welcome Rachel Kinney-Zambrano, FNP-C to its provider team.
Kinney-Zambrano will focus on same-day appointments and follow up care, including working with patients who need to be seen after hospital stays. Her arrival improves access to same-day appointments for all Mayo Hospital primary care patients.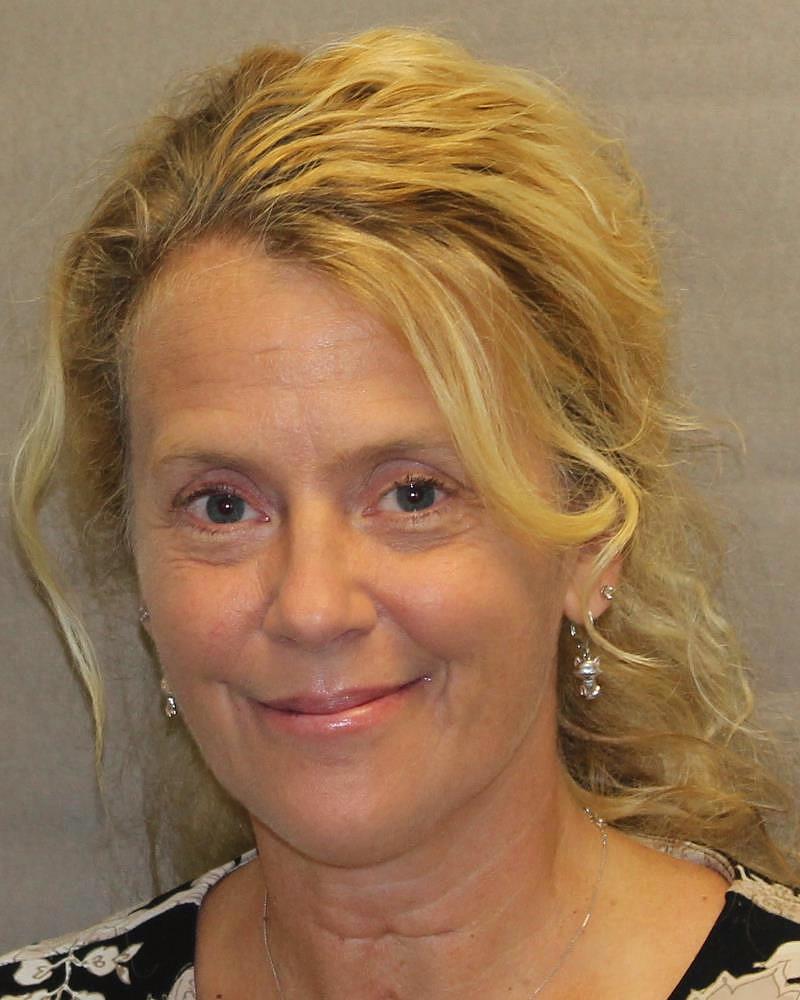 Kinney-Zambrano comes to Mayo Hospital with more than five years of urgent and acute care experience in Maine. She believes that providing the best care for her patients begins with respect.
"I try to interact with patients as if they were my child, mother, father, or grandparent," she says. "If we keep this in mind with every interaction our patients will always feel valued. That's very important to me."
Outside of work Kinney-Zambrano enjoys the outdoors, hiking, biking, going on mission trips, and spending time with her family.
Supported by Kinney-Zambrano's arrival, primary care appointments in Dover-Foxcroft can often be scheduled for the same day. New and existing patients who need to be seen are encouraged to call 207-564-4464 for availability.