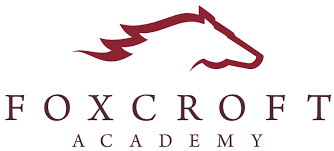 FA's Jarrett finishes 10th at state X-C championship
BELFAST — Foxcroft Academy junior Runner Jarrett placed 10th among 110 runners at the 2023 boys Class C cross country championship Nov. 4 at Troy Howard Middle School. Jarrett covered the 5K course in a time of 17 minutes, 29.70 seconds.
Foxcroft freshman Pace Jarrett finished 42nd at the meet with his time of 18:51.90.
Sumner Memorial High School senior Kaleb Colson won the race in 15:48.28, about 47 seconds ahead of second place. Cookson helped Sumner capture the boys championship with a score of 59 points, ahead of the 90 for runner-up Orono High School and 95 points for third-place George Stevens Academy of Blue Hill.
Results from all six cross country championships are available at http://www.sub5.com/youth-pages/cross-country/2023-xc-results/.