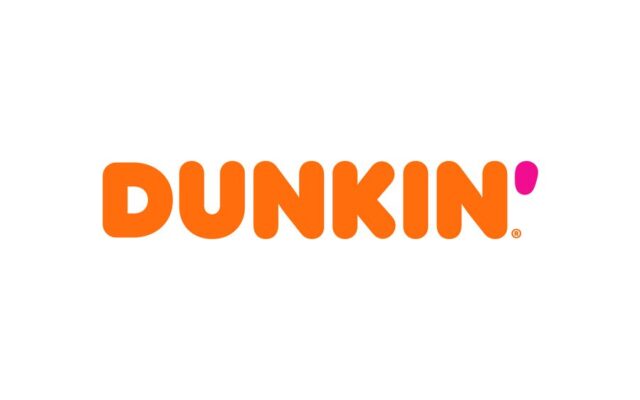 Dunkin+Logo_3b565e2c-b54c-43c5-b5e1-96184fc02d04-prv
Dunkin' Maine owners to donate to Lewiston Support Fund Nov. 6-8
Dunkin' Maine business owners are coming together to support those affected by the Lewiston tragedy and donate funds for the Lewiston Support Fund. On Nov. 6, 7, and 8 all Dunkin' locations in Maine will donate $1 from every hot and iced coffee sold to the support fund created by the City of Lewiston and Androscoggin Bank.
The event excludes sales of Dunkin' cold brew. Any size coffee can be purchased in store, at the drive thru or on the Dunkin' app.
Local Dunkin' owners believe this is one small way for them to stand together and help Mainers make a big impact in Lewiston, while also supporting a local fund that helps those in greatest need of financial assistance during this difficult time.
Learn more about the Lewiston Support Fund here https://www.androscogginbank.com/city-of-lewiston-support-fund/.