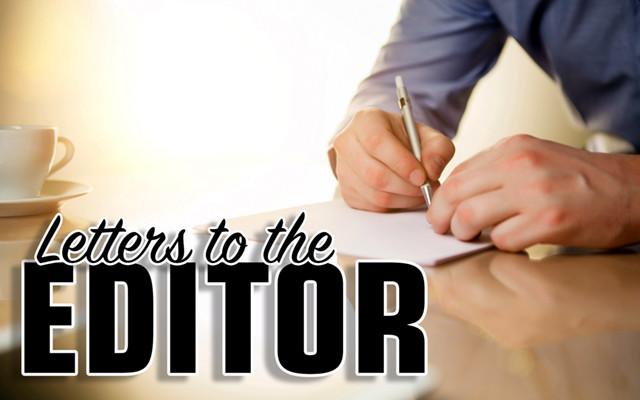 Vote yes on question 3 and no on question 1
To the Editor;
Our energy grid is actually owned by foreign governments. CMP is owned by Avangrid/Iberdrola, which are owned by Qatar and Norway. Versant is owned by ENMAX, which is owned by Calgary, Canada.
This Election Day you have the chance to create Pine Tree Power, a consumer owned utility owned by the electric ratepayers of Maine, to take over the electricity grid. There will be risk to this change, but the alternative is Maine ratepayers living the rest of their lives sending money to foreign governments, in exchange for some of the worst rates in the country for customer satisfaction, grid reliability, and length of outages. Shifting governance away from multinational companies focused on shareholder profit, and toward serving the people of Maine, will go a long way toward restoring public trust.
CMP/Versant have spent over $40 million (vs. less than $1million by the proponents of PTP) in opposing the PTP referendum question, so it hasn't been a fair fight in terms of getting the word out about the benefits of PTP vs the status quo. For example, it isn't widely known that special, low-cost financing available to consumer-owned utilities like PTP, would help ensure a more reliable grid, better customer service, and that PTP electricity rates would be significantly lower: all major benefits in making this transition away from CMP/Versant, and toward a more equitable and affordable clean energy future.
A referendum question, based on a bill enacted by bipartisan majorities of both the Maine House and Senate, will be on the ballot on Election Day, along with another one designed to limit the borrowing necessary to purchase the two companies. If you want to be the first state in the nation to have its ratepayers own their electricity grid, and vote yes on 3 and no on 1.
Bob Lodato
Charleston