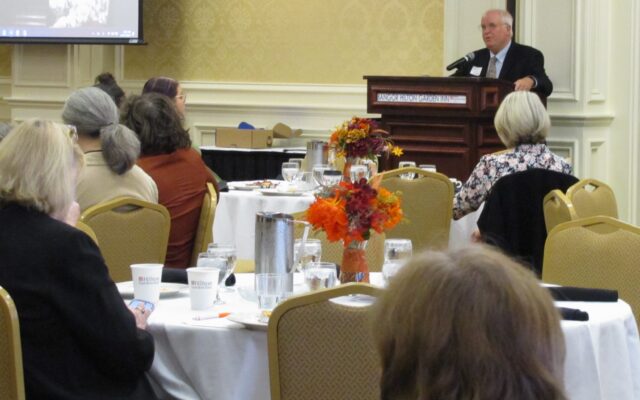 Lee Crowd
(Courtesy of EMDC)
Regional planning commission established
Eastern Maine Development Corporation recently launched the Penobscot and Piscataquis Regional Planning Commission, attended by state and regional leaders representing both counties.
This commission was the result of coordinated efforts and initiatives with nine communities in Penobscot and Piscataquis counties, formalizing the existing work between EMDC's expanding team and community partners. The commission will provide fundamental administrative, research, and planning services for regional development and planning bodies established within these two counties, and serve as the regional authority for broadband, climate resiliency, housing, infrastructure improvements, transportation, and workforce development.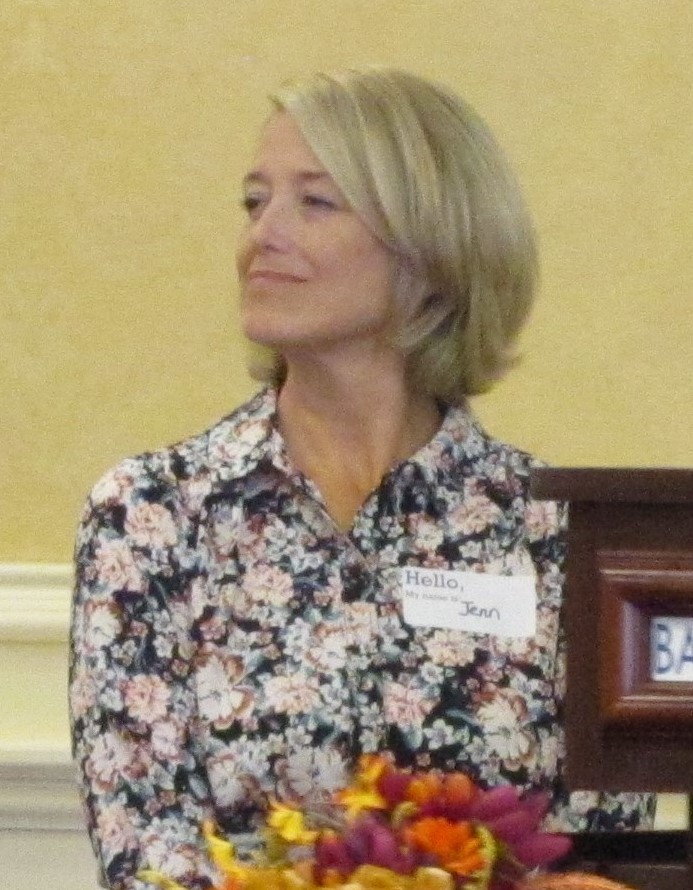 "The Regional Planning Commission will formalize ongoing efforts to meet the goals of EMDC's regional Comprehensive Economic Development Strategy. As well, this designation will boost our community-based projects including broadband, climate resiliency, transportation, and workforce development," said President and CEO Lee Umphrey.
Among the speakers, including EMDC project managers, and the Maine Municipal Association was Senior Planner Joan Walton, AICP, for the Department of Agriculture, Conservation, and Forestry. Her program, the Municipal Planning Assistance Program, guides agencies across state government to ensure that programming aligns with and supports state land-use policies and the Growth Management law. Walton spoke about the core mission of the Regional Planning Commission, giving a framework for operation, and an overview of legal logistics.
EMDC's partnership with the Urban Institute and Council of State Governments was also featured via zoom connection to discuss the pilot program for Municipal Apprenticeship. This program will enable towns to fill employment gaps and match workers with needs. This reinforces EMDC's overall efforts to assist towns and municipalities with compliance, operations.
"Our organization has always been committed to community and governmental services for communities in Penobscot and Piscataquis Counties. Having this designation as a commission magnifies the scope and services of our Planning Department assisting communities in day-to- day and long-term initiatives," said Director of Planning Jennifer King.