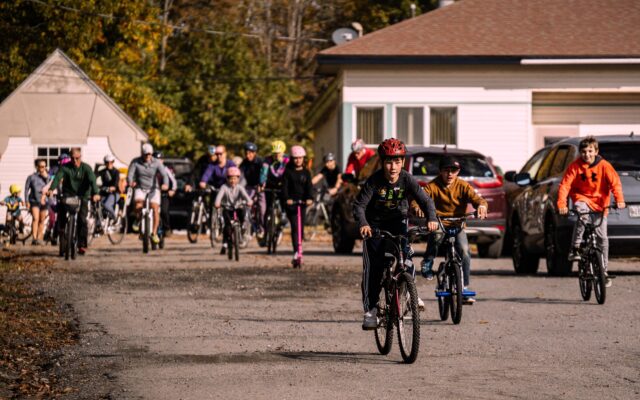 bike group 2023 pic
Contributed photo CYCLING FOR COMMUNITY FITNESS – Friends of Community Fitness' raised more than $33,000 in the third annual Cycl-a-thon on Oct. 14 in Guilford. In three hours bikers, walkers, and runners covered 336 loops to benefit the non-profit.
Friends of Community Fitness raises over $33,000 at third annual Cycl-a-thon
GUILFORD — Over 100 participants gathered at Friends of Community Fitness on Saturday, Oct. 14 to walk, run, or bike a 2-mile loop through the town of Guilford in the third annual Cycl-a-thon. In three hours, 336 loops were completed. The event raised over $33,000 in total and gave away over $800 worth of door prizes to participants. The funds raised for the non-profit organization are used to support keeping their rates low while continuing to improve the facility, programs and equipment for members.
Executive Director, Britney Gallagher says, "We have exciting plans for the facility this coming year including adding a sauna, new cardio and pin select equipment as well as a new child watch program. We just opened our new group fitness studio. This is all a result of another successful fundraiser. We could not do it without all our volunteers, sponsors, donors, and participants. It truly takes support from everyone in the community to make this happen!"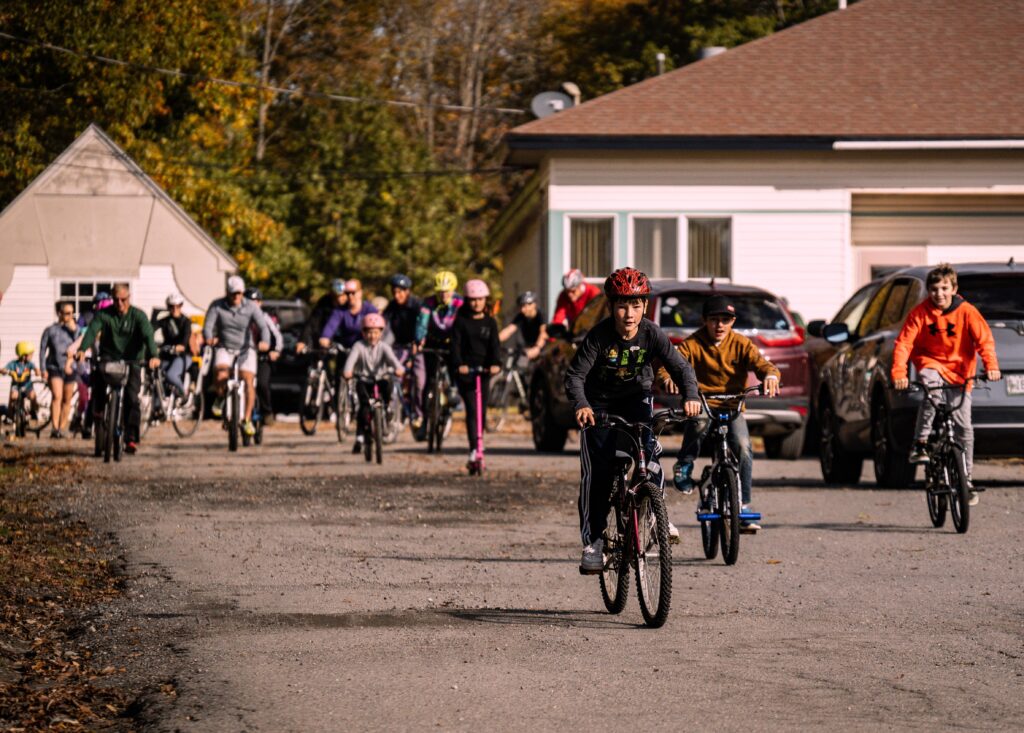 Friends of Community Fitness promotes a healthy lifestyle through providing various forms of physical exercise, social, and educational opportunities for people of all ages and financial means. Weekly offering over 35 free programs to members ranging from yoga, Tabata, USA Boxing, Taekwondo, pilates, SilverSneakers, boot camp, spin, ballroom dancing, and many more!
For more information about membership and programs at Community Fitness visit the website www.comfitme.com or call 207-876-4813.
Friends of Community Fitness is planning another Cycl-a-thon in 2024, the weekend after Indigenous People's Day. Mark your calendars now and "Get Cyc'd for COMFIT!"