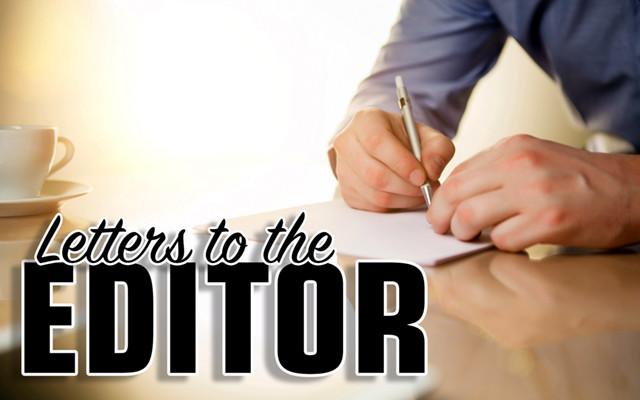 The key to our national security lies within ourselves
To the Editor;
A project in Maine currently at the permitting/public comment phase opens a larger discussion around our country's scarce mineral resources. The Picket Mountain Project, just north of Patten in Penobscot County, is a mining project proposed by Wolfden Resources Corporation that will mine and process one of the highest grade undeveloped polymetallic massive sulfide deposits in North America.
The deposit includes the rare earth elements of zinc, copper, lead, silver and gold, all of which have critical uses in manufacturing. For zinc, uses extend into the nutritional and pharmaceutical sectors and even batteries along with lead and copper.
Another element important to the battery industry is lithium, which is used in the lithium-ion batteries that power electric vehicles. It was also discovered in Maine in perhaps the world's largest deposit of spodumene ore in Newry, which drew national attention when state regulators refused to allow its mining.
The discussion we need to have centers on the fact that our nation is far too dependent upon China and other countries for such raw materials and rare minerals. We've known for years that the U.S. is at risk to the worsening ramifications of supply disruptions, scarcity and even geopolitical turmoil with countries like China and Russia. The pandemic showed just how much.
If we are going to be a leader in the manufacturing of electric vehicles, electronics, microchips and, yes, even solar panels, it has to begin with ourselves. We can start to reduce our risk through self reliance right here in Maine.
Sen. Peter Lyford
Eddington