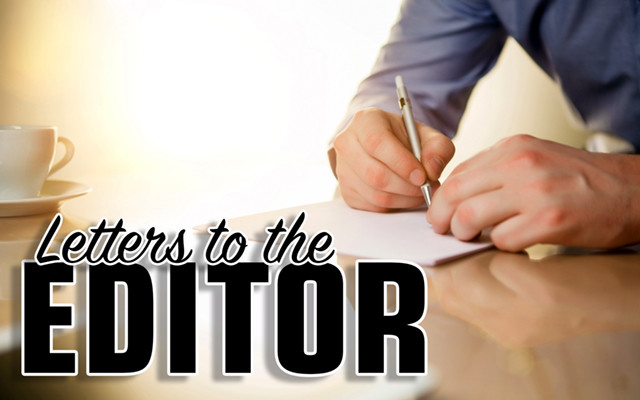 LettersToTheEditor-640×400
Broadband for rural Maine
To the Editor;
In 2015, serving as a state representative in the Legislature, I sponsored a bill creating a priority for providing high speed internet to rural Maine. It was supported by both parties and was signed into law, however, the lack of sustainable funding has resulted in a patchwork of internet access in our state. Rural Maine has experienced significant challenges in achieving universal connectivity. Today we have a renewed commitment to ensure no matter where you live that access is available.
During the past few years the importance of broadband has become increasingly apparent. We now utilize the internet to connect to our health care system, conduct business and engage in social connections. Our schools depend on every student having access to guarantee equal opportunity.
As we move forward I encourage policy makers to focus on our underserved regions to ensure we are not left in the digital dark. If we are to be one Maine then our most remote communities require our first actions in allocating resources for universal access. Many regions in our state are excited about implementing new fast systems but, first ensure our statewide broadband plan meets the greatest need in rural Maine.
Norman Higgins
Sebec