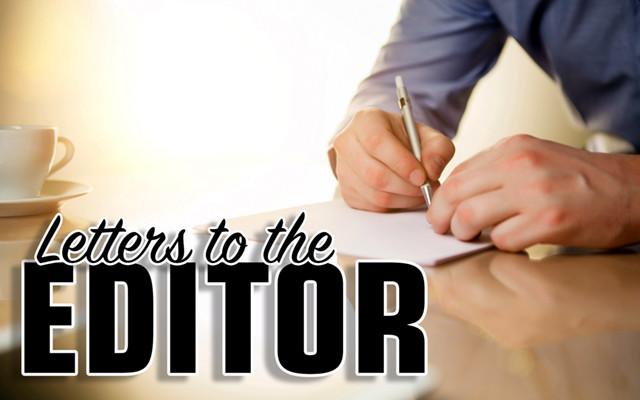 The Maine woods are a treasure to protect
To the Editor;
The Maine woods are a treasure, world-famous and locally beloved. In the Katahdin region alone, we have a paradise for hunters, anglers, hikers, birders, cyclists, paddlers, mountain bikers, ATV and snowmobile enthusiasts, backcountry skiers, snowshoers and anybody who knows the simple joy of taking a breath in a quiet forest for a minute. In addition to moose and black bears, the area is perfect habitat for brook trout and Atlantic salmon. Managed well, this land and these waterways can support Mainers — physically, emotionally and financially — for generations to come.
It's disheartening that there is a serious proposal on the table to allow a Canadian company to develop a mine here. After Wolfden Resources already submitted an application once and withdrew it because of errors and inconsistencies, it's once again asking the state's Land Use Planning Commission to allow it to rezone Pickett Mountain — zoned for small cabins, right now — for mining. This company has yet to reveal where it will process its ore or fully demonstrate capability to treat wastewater (or, for that matter, an ability to operate a safe and successful mine anywhere), but I think it has demonstrated a contempt for environmental protection regulations.
The LUPC will soon hold public hearings — in Bangor on Oct. 23 and Millinocket on Oct. 16-18. Mainers who are able to attend should do so, and all of us who love the Maine wilderness and want it protected should write WolfdenRezoning.LUPC@Maine.gov to let our opinions be known.
Joshua W. Jackson
Brunswick