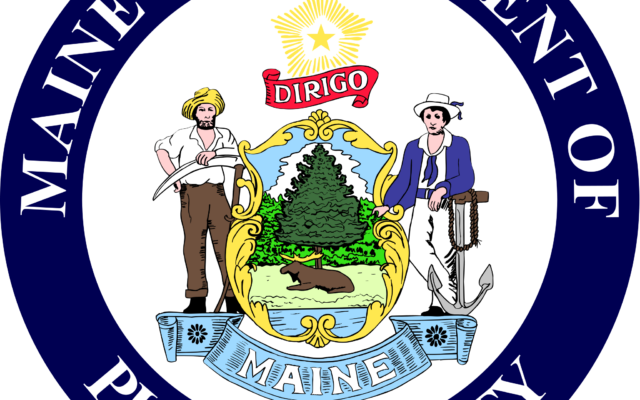 Seal_of_the_Maine_Department_of_Public_Safety.svg
Department of Public Safety promotes Safe Homes Awareness Month
In honor of Safe Homes Awareness Month, the Department of Public Safety is encouraging Mainers to keep themselves and their families safe by properly securing their prescription drugs, firearms, and other dangerous weapons.
In 2022 the Maine Legislature unanimously passed L.D. 1861, An Act to Establish the Safe Homes Program. The program promotes the importance of safe prescription drug and weapons storage which will help reduce accidental gun deaths and prevent suicide. The program also makes storage devices more affordable by highlighting legislation from 2021 that created a sales tax exemption for devices specifically designed for securing firearms. Maine has the highest firearm mortality rate in New England.
In 2022, 183 Mainers were killed by firearms, including 159 who died by suicide. In 2022 there were more than 10,000 overdoses in Maine. 716 were drug deaths, a 13 percent increase over the number of Mainers who died from overdoses in 2021. The safe storage of weapons can reduce accidental gun-related deaths and keep weapons out of the hands of people who might plan to hurt themselves. The safe storage of prescription drugs can help reduce accidental or misuse of medication.
Last year as part of the Safe Homes Program a grant was submitted by DPS and approved by the Department of Justice. The state was awarded just over $1.2 million to help enhance communication, education, and public awareness of the Safe Homes Program and to help provide grants for purchasing safety devices for the safe storage of prescription drugs and weapons, as available.
"We believe that the Safe Homes Program is becoming an integral piece of a comprehensive educational program that keeps our friends and family safe from prescription medications and dangerous weapons," said Department of Public Safety Commissioner Michael Sauschuck. "We look forward to the full implementation of the Byrne State Crisis Intervention Grant Program here in Maine."
Gov. Janet Mills has signed a proclamation declaring September as Safe Homes Awareness Month to raise awareness of the importance of safety in the home and of the existence of assistance that is available through the Safe Homes Program. For more information on the Safe Homes Program please visit https://www.maine.gov/dps/safe-homes.