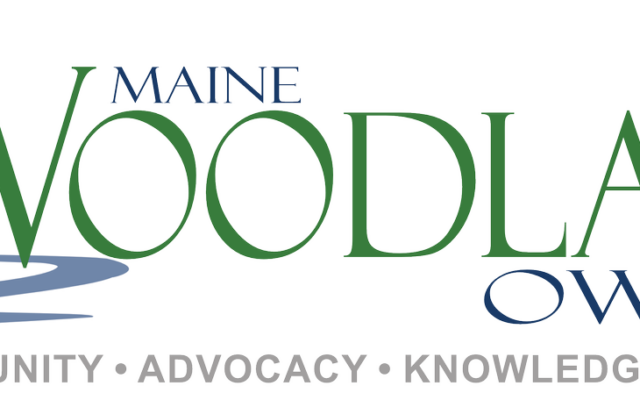 MaineWoodlandLogoWithSlogan
Introduction to cost share programs for small woodland owners
Maine Woodland Owners is offering a two-part workshop that will provide information about federal and state funding available to small woodland owners that defray costs of installing forest conservation practices. It will start with a one-hour webinar on Thursday, Sept. 27 at 4 p.m. which will provide an overview of cost share programs.
During the session, Chuck Penney from the Natural Resource Conservation Service will discuss the most common federal programs including EQUIP and CSP and Jim Ferrante, Maine Forest Service district forester and Central Maine Chapter leader, will talk about funding available through the state of Maine. This will be recorded for those who are not able to attend.
The second part of the program will be on Friday Oct. 6 from 1-3 p.m. with a field tour of the Blinn Woodlot in Brownville. Property owner Felix Blinn will showcase two to three of the most recent conservation projects he has conducted in his woods and will discuss the lessons he's learned about the process. Ferrante will discuss the forestry considerations of the cost share programs and will offer his advice.
While attendance to both programs is recommended, it is not required. To register for either, contact Ferrante at 207-441-4308 or Jim.Ferrante@maine.gov. For more information, visit www.mainewoodlandowners.org/events#costshare.