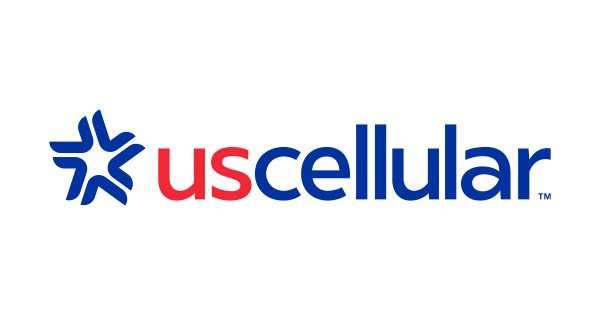 Disconnect to reconnect: UScellular offers tips to make tech-free family meals a priority
Family meals can be a great time to reconnect with loved ones. According to research, spending quality time as a family — including gathering around the table without digital distractions – can nurture healthy relationships and strengthen physical, mental, and emotional
health. In recognition of National Family Meals Month this September, UScellular is encouraging people to step away from their devices during meals and connect to what matters most.
"Family meals are the perfect occasion to put down our devices, refocus on human connection and reset our relationship with technology in order to build better digital habits for ourselves and others," said Brandi McCune, director of sales and operations for UScellular in New England.
UScellular is offering tips for families to reconnect during National Family Meals Month:
*       Discuss expectations and set goals. As a family, discuss goals and set expectations for screen-free time, and challenge your family to have tech-free family meals this month. UScellular and Screen Sanity partnered to create a Smarter Start Toolkit that includes a downloadable parent-child agreement so everyone can still use technology in a thoughtful and meaningful way.
* Make dinner a device-free zone. Sometimes the easiest way to limit distractions is by placing them out of sight where they're not readily seen or available. By silencing devices and putting them in a basket in a different room during meals, families can connect with each other without seeing their screens lit up from notifications or hearing the ding of a text.
* Have some family meal fun. Just because phones are put away doesn't mean the fun has to end. Incorporate a game or two into mealtimes. Check out TheFamilyDinnerProject.org to get ideas that are sure to be a blast for all ages.
To learn more about resetting your relationship with technology, visit a nearby UScellular store or go to www.uscellular.com/BuiltForUS.
UScellular is the fourth-largest full-service wireless carrier in the United States, providing national network coverage and industry-leading innovations designed to help customers stay connected to the things that matter most. The Chicago-based carrier provides a strong, reliable network supported by the latest technology and offers a wide range of communication services that enhance consumers' lives, increase the competitiveness of local businesses and improve the efficiency of government operations. Through its After School Access Project, the company has pledged to provide hotspots and service to help up to 50,000 youth connect to reliable internet. Additionally, UScellular has price protected all of its plans, promising not to increase prices through at least the end of 2024. To learn more about UScellular, visit one of its retail stores or www.uscellular.com. To get the latest news, visit newsroom.uscellular.com.