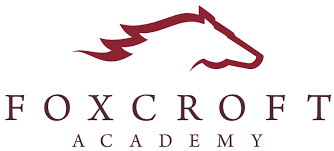 FA's Jarrett finishes fourth at Bucksport Invitational
BUCKSPORT — Foxcroft Academy junior Runner Jarrett ran to a fourth-place performance at the Bucksport Invitational on Sept. 9. Jarrett covered the 2.94-mile course in a time of 16 minutes, 55.26 seconds to place fourth among a field of 59 runners.
Pony freshman Pace Jarrett placed 16th in Bucksport with a time of 18;53.34. Senior Zachary Peirce came in 36th in 20:03.23.
In the boys junior varsity race, sophomore Hae (John) Jun finished eighth among 30 runners with his time of 22:06.54.
Other Foxcroft JV runners were sophomore Danylo (Daniel) Buryat, 18th at 24:49.27; sophomore Hung (Brian)Dang, 26th at 29:35.94; and sophomore Boa Tran, 30th at 36:05.75.
Full meet results are available at http://www.sub5.com/youth-pages/cross-country/2023-xc-results/.