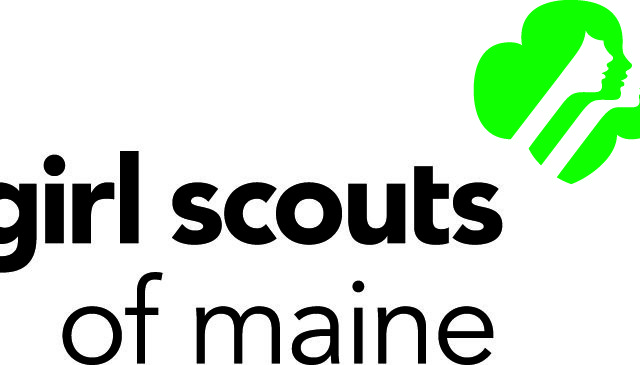 Girls Scouts new member information and sign-up events
Calling all kindergarten to grade 3 families. You're invited to see what Girl Scouts has to offer and have some superpower fun! Girl Scouts can be themselves, have fun with friends, and change the world, all in an inclusive and safe environment.
Girls Scouts of Maine will host a new member information and signup event at Milo Elementary from 5:30 to 6:30 p.m. on Wednesday, Sept. 20 (https://fb.me/e/GTYCmX2J) and at SeDoMoCha Elementary in Dover-Foxcroft from 5:30-6:30 p.m. on Thursday, Sept. 21 (https://fb.me/e/13VJOOOT8).
During the event, we will: provide hands-on activities to sample our program pillars (STEM, outdoors, entrepreneurship, and life skills); discuss ways to participate including join as an individually registered Girl Scout, join an existing troop in your community, or starting a new troop — we'll help you succeed; and answer your questions and provide details on how to get starte