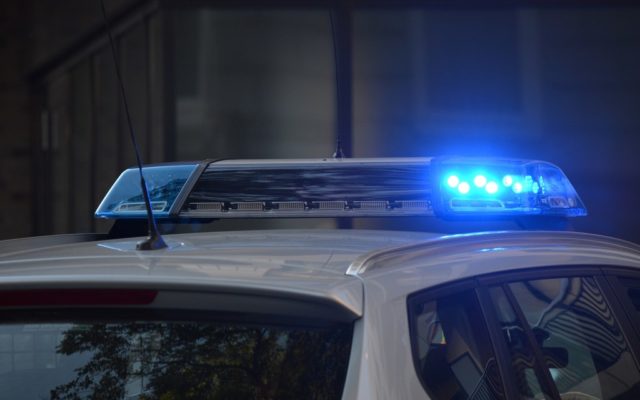 Penobscot County sheriff deputies will soon get body and dash cameras
By Marie Weidmayer, Bangor Daily News Staff
BANGOR — Penobscot County Sheriff's Office deputies will have body-worn and dashboard cameras starting next year.
The cameras will be purchased and installed at the start of 2024, Lt. Keith Hotaling said at a Penobscot Board of Commissioners meeting on Sept. 5. The board approved the purchase during the meeting.
The sheriff's office announced in November 2022 that it would add the cameras. Police in Bangor added cameras in 2021, while Portland police started in 2019. Agencies in Brewer, Old Town and Orono all use cameras. Maine State Police have dash cameras and announced in 2022 that the agency will add body cameras in 2023, but it's unclear if that has happened. Spokesperson Shannon Moss wasn't immediately available for comment.
The first year will cost Penobscot County at least $243,000, including buying the cameras, modems and installation, Hotaling said. That was the cost of two cameras each for 33 patrol deputies, but the sheriff's office has since added three additional deputies.
The contract with Motorola will last for five years and cost $96,600 for the four years following the initial purchase.
Part of the package includes artificial intelligence that helps with redactions and preparing files for distribution, Hotaling said. Those redactions include things such as blocking juveniles, so minors cannot be seen in video footage that is released.
Detectives and administration workers will not wear cameras, just the patrol deputies.
The department already has a policy outlining when a deputy should and should not record. A deputy does not have to record when responding to a sexual assault and some types domestic violence, Hotaling said. The sheriff's office worked with the Department of Justice to write the policy.
A federal grant will cover $66,000, while the sheriff's office put away $65,000 from the 2023 capital reserve funds, Hotaling said. The remaining money — at least $113,000 — will come from the 2024 budget, commissioners said.