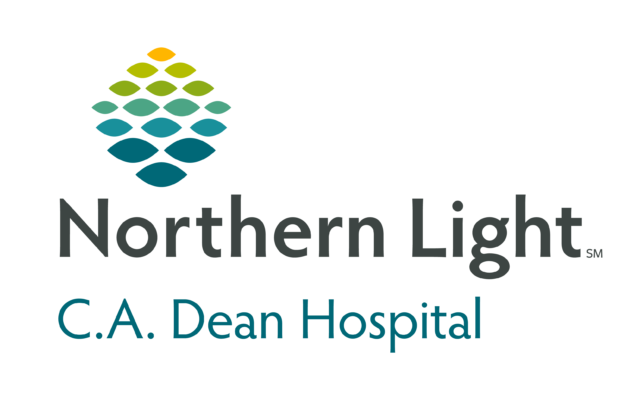 Northern Light CA Dean Color
Northern Light CA Dean Hospital announces fall flu shot clinics
GREENVILLE — Northern Light CA Dean Hospital will hold adult walk-in flu shot clinics on Friday, Sept. 15 and Saturday, Sept. 16 from 9 a.m. to 1 p.m. at Bartley's Center Cove Events, 241 Pritham Avenue in Greenville.
High dose flu shots will be available for people 65 years of age and older. Most insurance plans cover the cost of the vaccine.
"Anyone can get sick from the flu, but people over the age of 65 and those with chronic conditions are particularly at risk. With flu season right around the corner, now is the best time to get vaccinated," says Deidre Gilbert, PharmD, director of Pharmacy, CA Dean Hospital.
Please wear a short-sleeved shirt when coming to get vaccinated.
These clinics are for flu vaccination only; updated COVID-19 vaccines will be available at a later date.
For more information about the flu vaccination clinics, please call 207-695-5218.